Disney Pays for Tuition for 80,000 Workers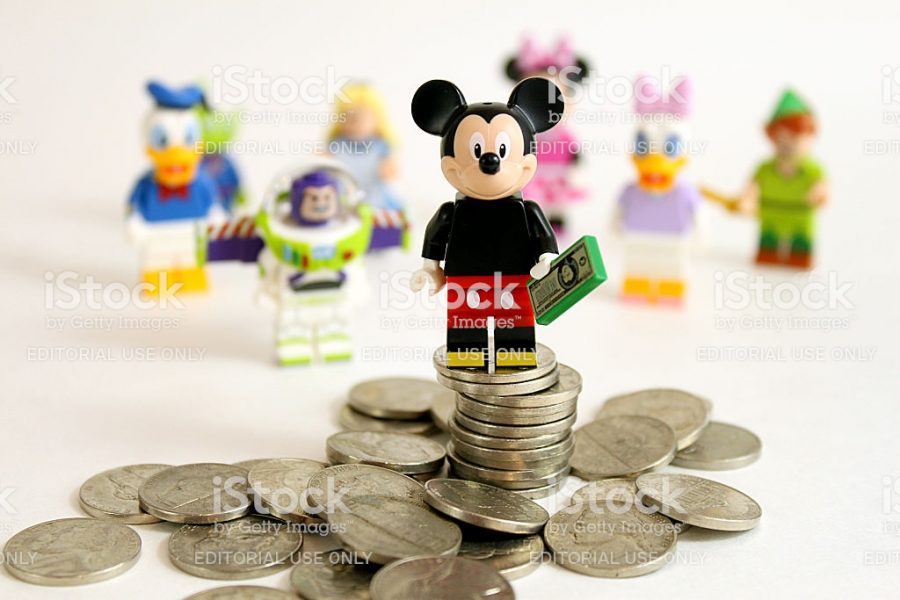 The Walt Disney Co. announced Wednesday that they will offer to pay full tuition for hourly workers earning a college degree, finishing high school, or learning a new skill. Around 80,000 hourly workers in the U.S. could be eligible for the program, which pays up-front tuition for employees taking classes starting this fall.
Disney will initially invest $50 million into the "Disney Aspire" program, and up to $25 million a year after that. The program includes a network of schools and offers a range degrees and disciplines, including college and master's degrees, high school equivalency, English-language learning, and vocational training. As stated by, Jayne Parker, Disney's chief HR officer in a blog post, "The Walt Disney Company will cover 100 percent of tuition upfront and will also reimburse application fees and required books and materials, removing the worry of paying to start or continue school."
Parker also stated, "At The Walt Disney Company, we strive to empower and support employees in their professional and personal lives. We are constantly looking for ways to help people realize their ambitions and fulfill their dreams, this program is the latest in that effort. Personally, I'm very excited to see what our Cast Members and employees accomplish with this opportunity." Disney hopes to continue to support their employees in their pursuit of higher level education.
"I have always believed that education is the key to opportunity," Disney Chairman and CEO Bob Iger said. "It opens doors and creates new possibilities."
Disney's choice to cover tuition follows closely after Walmart stated in May that it will offer workers the chance to earn a college degree at three universities with online programs, and Starbucks partnering with Arizona State University in order to offer tuition coverage for U.S. workers earning a bachelor's degree.
About the Contributor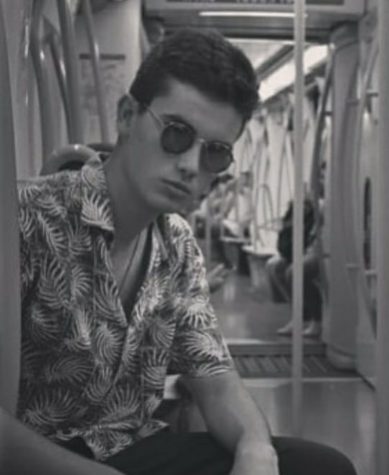 Quinn Summerville, Editor-In-Chief
Quinn Summerville is The Editor-in-Chief of the OCSA Ledger, whose goal in journalism is to establish a bridge of information between the OCSA Administration...