Senator John McCain Discontinues Treatment for Brain Cancer
On Friday, August 24, Senator John McCain's family announced that he has decided to discontinue medical treatment for his brain cancer. In July of 2017, the United States senator from Arizona had been diagnosed with a glioblastoma in his brain.
McCain's family informed the public that due to his age and the progression of his disease he decided to discontinue his treatment. His family explains this in their statement by saying, "In the year since John has surpassed expectations for his survival. But the progress of the disease and the inexorable advance of age render their verdict."
Although McCain's family has been going through this difficult time, they wanted to thank the public for their support. At 8:01 AM Meghan McCain, John McCain's daughter tweeted "My family is deeply appreciative of all the love and generosity you have shown us during this past year." Many were surprised that McCain chose to discontinue his treatment, and the decisions could have political ramifications for McCain.
About the Contributor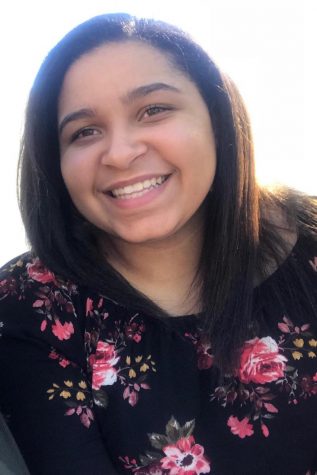 Natali Barias, Reporter
Natali Barias is a Junior Creative Writer at OCSA. She enjoys journalism because she is able to
learn and report about events occurring globally. Natali...