Don't 'Monkey This Up' For Florida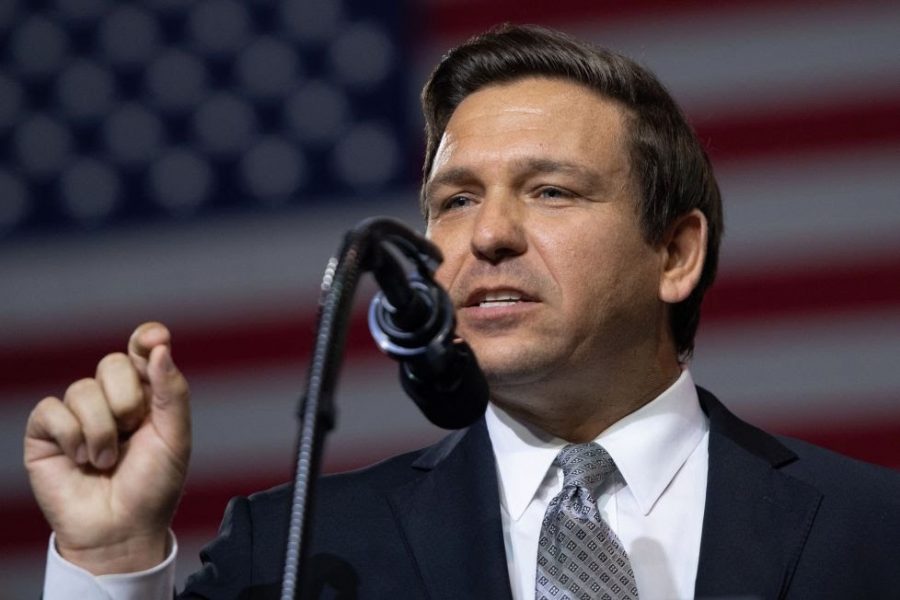 Representative Ron DeSantis made a seemingly racist claim to fellow Florida governor nominee Andrew Gillum by telling the citizens not to 'Monkey this up', in regards to the gubernatorial election. The full statement made by DeSantis reads, "The last thing we need to do is to monkey this up by trying to embrace a socialist agenda with huge tax increases and bankrupting the state." The now infamous phrase, many have believed was racially motivated due to the historical context of the word "monkey" in relation to black people.
In response to the statement, chairwoman of Florida's Democratic Party Terrie Rizzo stated "It's disgusting that Ron DeSantis is launching his general election campaign with racist dog whistles." While Stephen Lawson, Mr. DeSantis' spokesman responded stating "Ron DeSantis was obviously talking about Florida not making the wrong decision to embrace the socialist policies that Andrew Gillum espouses, to characterize it as anything else is absurd."
Online critics have pointed out another phrase said by Mr. DeSantis, describing his opponent Mr. Gillum as an "articulate spokesman", which relates to white people's historical praise toward a black person who is intelligent while carrying a surprised subtext at said intelligence.
Both Republican and Democratic voters are outraged at DeSantis' comments and some Republican and Democratic voters believe the comments were not racially motivated.
About the Contributor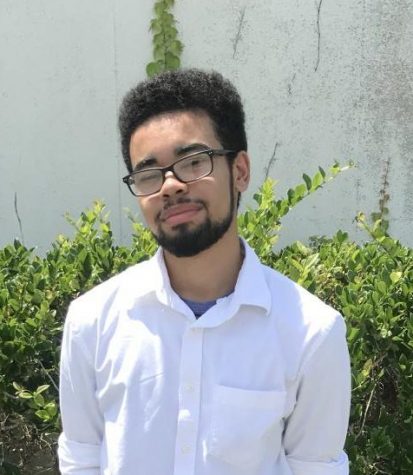 Brendan Guillen, Reporter
Brendan is a Senior Creative Writer who has a passion to expand the reach of the OCSA Ledger and keep the expanding audience informed in an educated manor....