From Latin to English: A Necessary Transition?

As shown on September 4, 2018, in accommodation for patients, doctors are being told to abstain from using Latin and instead use English. According to the Academy of Medical Royal Colleges, correspondence between patients and doctors involves "medical jargon" rather than readily understood phrases. As an example of this, the phrase twice daily instead of the abbreviation "bd" is more reasonable.
The idea is geared toward doctors working within outpatient clinics, though the concept itself is seen as beneficial to all doctors.
Another issue tackled by the change from Latin to English is the ability to further prevent miscommunication and offense due to writing to patients in the third person. This issue is observed with misgendering patients and the stigmatization of patients through phrases such as "You have AIDS" rather than "You have contracted AIDS".
A few keywords suggested for the change are:
Dyspnoea=breathlessness
Oedema= swelling
Seizure=fit
Syncope=faint
Acute=short-term
Chronic=long-term
Cerebral=brain
Coronary=heart
Hepatic=liver
pulmonary=lung
renal=kidney
paediatric=children
No comment has been made by any medical professional currently on the desired changes.
About the Contributor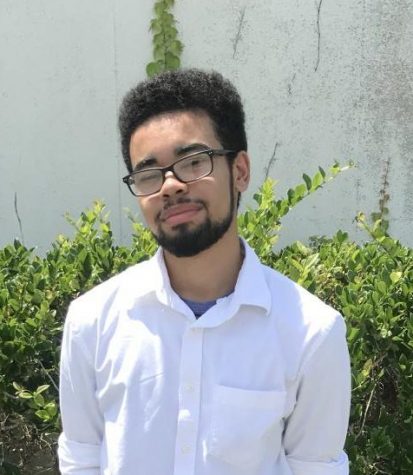 Brendan Guillen, Reporter
Brendan is a Senior Creative Writer who has a passion to expand the reach of the OCSA Ledger and keep the expanding audience informed in an educated manor....