Coca-Cola and Cannabis are Partnering up to Make Marijuana-Infused Drinks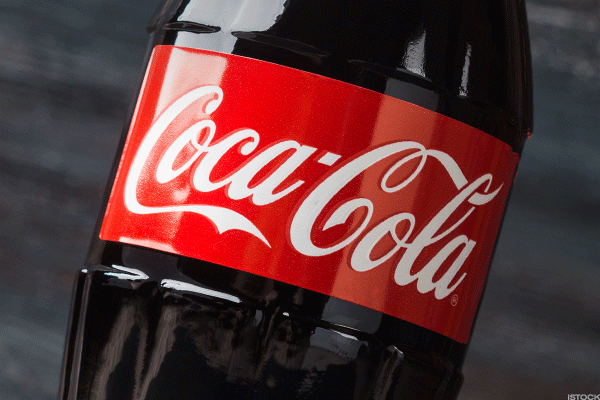 Coca-Cola is partnering with cannabis producer Aurora Cannabis to make marijuana-infused drinks for health focused benefits. Some of these benefits include inflammation, pain, and cramping. The partnership would become the first non-alcoholic beverage to be implanted in cannabis-related products. Aurora refuses to make any statements about the development until decisions are finalized, but conclude that they are interested in entering the market in the "infused beverage space." Coca-Cola, a large manufacturer of soft-drinks, has taken this action to expand away from it's sugary-soda niche.
Coca-Cola is not the only beverage-producer to make its entry into the cannabis market. Beer manufactures like Constellation Brands, Molson Coors, and Heineken have all had their share in the business. Molson Coors Brewing announced earlier this year that they would be making marijuana-infused beer with Hydropothecary. In addition to Corona and Constellation Brands investing $4 billion into "marijuana-producer Canopy Growth," according to CNBS.
The U.S. has taken steps  make marijuana legal in more states. Canada has also considered the idea; Canada is also the same country Aurora is based. It is not determined if the plan will be a success or not, or even if the commercial for the beverage will be made public; however, Coca-Cola made the statement, "Along with many others in the beverage industry, we are closely watching the growth of non-psychoactive CBD as an ingredient in functional wellness beverages around the world."
Many question how this will change the soft-drink industry, and how it will benefit consumers who don't plan to buy the new refreshment.