Multiple Victims in Maryland Shooting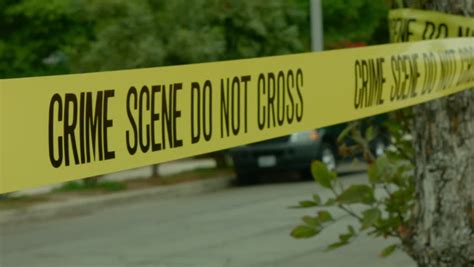 Authorities respond to a mass shooting September 20th in Harford County, Maryland where multiple victims have been shot and injured. Three people have been killed inside a Rite Aid Distribution Center when the call came in around 9 A.M in the neighborhood of Perryman. The suspect was identified as 26-year-old Snochia Moseley of Baltimore County who died from an afflicted headshot wound. It was reported that Moseley was a "temporary" employee of the center and "showed up for work as Thursday morning" before the shooting started. The shooter was found with many magazines, leaving three victims dead and three injured. The motive is still unclear.
The incident marked the third shooting to take place in the country in the span of one day. Another shooting happened in Middleton, Wisconsin leaving three people injured and four people injured at the Masontown Borough Municipal Center in Pennsylvania later that day. The events opened up the controversy over stricter gun control laws and safer background checks. An FBI agent commented saying that no red flags had come up when Moseley's name was put in the database.
Authorities reported at 11:30 A.M that the shooting had been terminated. People were still asked to stay away and clear the area. No shots were fired by law enforcement.