Bill Cosby's Sentencing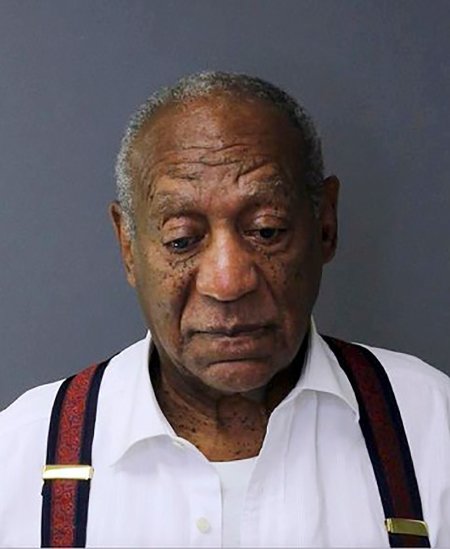 On September 25, 2018, in Montgomery County Pennsylvania Bill Cosby was sentenced to 3 to 10 years in prison for three counts of sexual assault on Andrea Constand.
In April of 2018 the man who was known as "America's Dad" was found guilty of drugging and sexually assaulting Andrea Constand. While awaiting his sentencing, Cosby was out on a 1 million dollar bail. Before sentencing, Cosby was facing up to 10 years per sentence all to be served concurrently. At around 1:30 pm on Tuesday, September 26th, Judge Steven O'Neill made his decision charging Cosby with a minimum of 3 years in state prison and a fine of $25,000 not including prosecution costs.
The public had mixed feelings about Cosby's sentencing. Lili Bernard, an actress who accused Cosby, stated that the sentencing was a "momentous decision in the #MeToo era."  She later explained her mixed emotions by stating, "On the one hand I feel absolutely elated that justice was served. On the other hand, I also feel disappointed because clearly, the three-year minimum sentence does not adequately reflect the havoc this man, this rapist, has inflicted on so many women including myself." One of  Cosby's representatives, Andrew Wyatt, stated that the trial was "the most racist and sexist trials in history."