Lonely Teens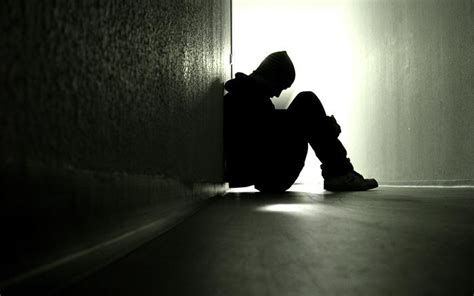 Generation Z is far more likely than senior citizens to report feeling lonely as well as in poor health, a recent survey of 20,000 Americans shows. The prevalence of social isolation among ages 18-22 raises more concern. On a 20- 80 scale, Generation Z had loneliness scores as compared to senior citizens who-had a 39, mostly.  
Loneliness has become a problem in society because it does not just make people sad, it also makes people sick. It has the same effect on mortality as smoking 15 cigarettes a day, which could be even more dangerous than obesity, says a 2010 report. Though the new findings at Cigna Health Care Company don't have any direct links to suicide among teens or teens using drugs, David Cordani CEO of Cigna finds it clear that addressing loneliness will help solve many other health issues. 
Young people with the highest rate of social media users reported very similar feelings of loneliness while those who barely use it reported much less. Cordani says that meaningful social interaction is key to reduce social isolation.  
Jagdish Khubchandani, a health science professor at Ball State University in Muncie, Indiana says that connections on social media may provide a false sense of relief. As this may cause people to spend time alone on computers at home, leading to weight gain and less face to face interaction. It is such a concern that young people 16 to 24 who are neither employed or in school are now identified as a disconnected youth. 
"Stress from loneliness is an insidious type of stress," Vivek Murthy, a physician, and expert stated. Its could lead to chronic inflammation, damaged tissue and blood vessels, an increased risk of heart disease, arthritis, and diabetes.  
The Robert Wood Johnson foundation has worked with the nonprofit measure of America to publicize the problem due to-the disconnection in young people being a predictor of poor health and early death. Measure of Americas co-director says that when people are disconnected at 16 or 18 it's not a spontaneously occurring event. She says it's an accumulation of all events in a teen's lifetime, experience in family, and any trauma faced.  
Cigna is testing the integration of mental wellness into medical care at Doctor's offices in Denver, New Jersey, and Virgina. They plan to expand the pilot to ten offices by the end of the year.  
Other solutions include getting the correct hours of sleep and spending time with family, talking to coworkers during work hours, and exercising.