Jamal Khashoggi: Missing in Saudi Arabia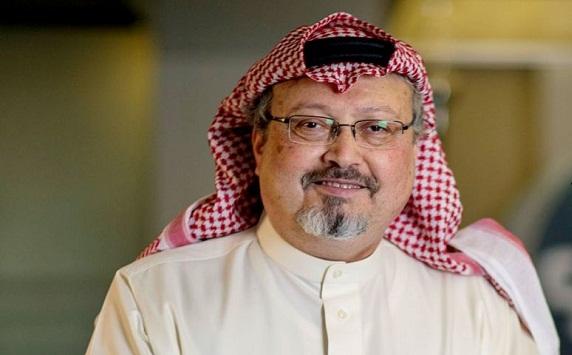 Jamal Khashoggi, a 59-year-old Saudi journalist, and prominent dissident went missing last Tuesday, October 2nd. Khashoggi met with two friends in London to discuss a newspaper column, who were wary about him going to the Saudi Consulate in Istanbul to pick up a document. Khashoggi's friends warned him about the dangers of entering the Consulate, Khashoggi was now seen as an enemy to the Kingdom's Rulers.
Khashoggi and his fiancée went to the Consulate so he could receive a document to verify the divorce of his ex-wife so he could remarry. His fiancée, a woman named Hatice Cengiz, waited for him outside of the Consulate 1:00 p.m. local time, until twelve. She then returned the next day, hoping to see her fiancé returning from the Consulate, but he never did.
Turkish investigators are beginning to believe this was a "pre-planned murder." They say 15 Saudi agents killed him while he was inside the Consulate. There have been conflicting points that have been told across all media platforms. Saudi Arabia is denying everything, insisting that Khashoggi left right after he arrived. Turkish officials are demanding that Saudi Arabia explain why Khashoggi failed to re-appear to his fiancée shortly after entering the Consulate. If Khashoggi's death is confirmed, this will essentially cause the campaign of Mohammed Bin Salman, to disintegrate, resetting everything the Saudi Arabian Crown Prince has accomplished.
Turan Kislakci, a friend of Khashoggi, and the head of the Turkish-Arab Media Association told the press that Khashoggi fainted, and was later dismembered. Kislakci claimed he got this information based off of a conversation with Turkish officials.
Hatic Cengiz has gone to Twitter, claiming she believes her fiancé is still alive. "Jamal is not dead! I don't believe he's been killed!"
About the Contributor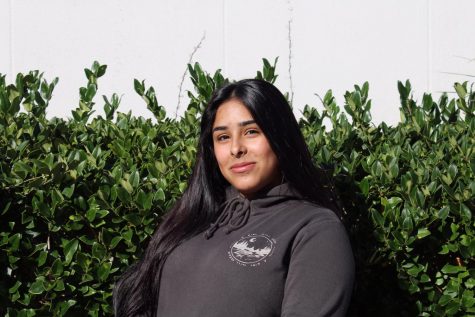 Jay Baez, Reporter
Jay Baez is a Senior Creative Writer. She enjoys the fact that journalism helps her stay more in touch with the world than before. She loves to swim and...