PETA Finds Link Between Drinking Milk and White Supremacy
Got Milk? According to PETA, you're probably a white supremacist.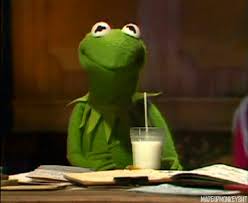 Hang on for a minute...we're trying to find some more stories you might like.
People for the Ethical Treatment of Animals (PETA) revived a 2017 article that claimed milk is a symbol of white supremacy, citing scenes in "Get Out" and "Inglorious Bastards" featuring white milk before concluding that "dairy milk has long been embraced as a symbol of white supremacy."
The PETA article made the generous distinction between lactose-intolerant white supremacists, saying that, "Aside from 'lactose-tolerant' white supremacists, cow's milk really is the perfect drink of choice for all (even unwitting) supremacists, since the dairy industry inflicts extreme violence on other living beings."
PETA's inflammatory claim, without any shred of evidence of "white supremacy" presented in the rest of the article, sparked mockery, criticism, and memes from readers.
"You fail to make a valid connection in your article between milk and white supremacy," A Twitter user said. "There is no clear supporting theory or documentation. You may want to revise."
One conservative news analyst and author, Mark Dice, tweeted, "Is this a parody account?" in response to the article, prompted by another Twitter user replying, "It has turned into a parody organization."
According to this theory of white supremacy in milk perpetrated by PETA, whether it be Dwayne Johnson, Patrick Ewing, or even Mohammed Ali on the "got milk?" ad, it somehow proves to be the next symbol of racism in the line up of white supremacist icons, in between the burning cross and the white hood.
PETA's modern agenda, although full of noble and genuinely important causes concerning health and compassion towards animals, has been plagued with a idiotic sense of desperate tribalism. This article attempting to direct an association of milk with white supremacists is just another example of radicals making a fool out of themselves while undermining and demeaning actual causes.
PETA was unavailable for comment at the time of publication on whether or not chocolate milk has the same racist connotation.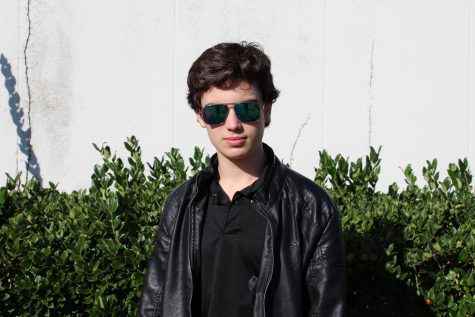 Quinn Summerville, Reporter
Quinn Summerville is a junior Journalist for the OCSA Ledger, whose goal in journalism is to establish a bridge of information between the OCSA Administration...