The First U.S. Sign Language Starbucks Opens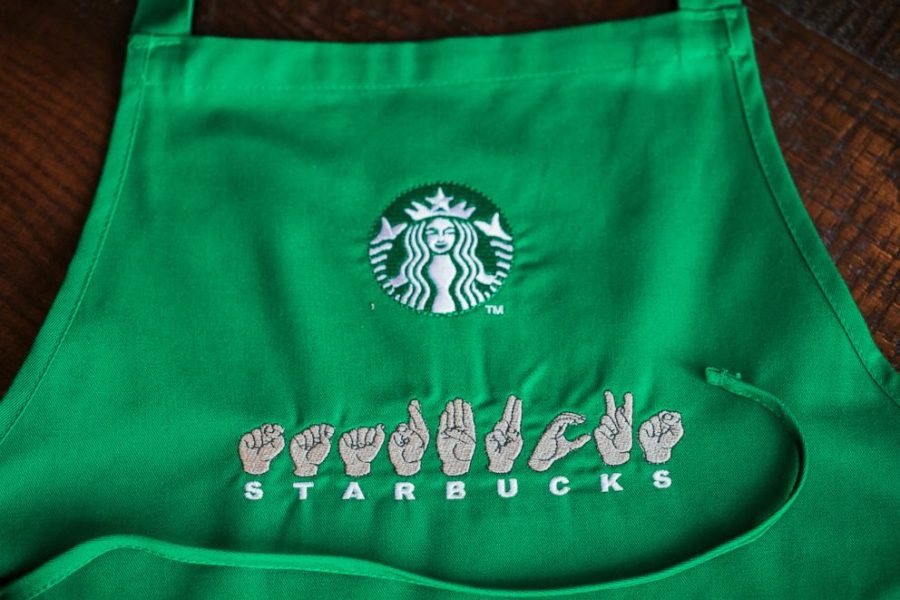 Starbucks opened its very first U.S. store that specifically caters to deaf customers in Washington, D.C.  The store opened on October 23rd near Gallaudet University, the world's only liberal arts university for students who are deaf or have partial hearing loss. Starbucks announced in July it would hire 20 to 25 deaf baristas who can work at the store. The cafe is staffed entirely with employees who can fluently speak in the American Sign Language.
Right before customers walk in, they will notice the umbrellas in front of the store that have "Starbucks" printed on them in English and ASL fingerspelling. As soon as guest walk in, they will immediately realize that the cafe does not have any ambient music. To the right of the entrance, there is a display in the ASL vocabulary of the word of the week. At the register, there are tablets that Starbucks has provided for customers who prefer to write out their orders.
Marlee Matlin, the only deaf actor to win an Academy Award, visited the store on its opening day and tweeted about her experience. "You're welcome @Starbucks! I can't wait to order my hot chai latte (non-fat) in sign." She also posted a video of herself ordering her drink early Tuesday.
Staff members emphasize that the store is not to separate those who are deaf to those who can hear but it is rather just trying to make the shop much friendlier to signers. "The store will create a distinctive retail experience for all customers while offering a unique store format that promotes accessibility and offers employment and career advancement opportunities for deaf and hard of hearing people," Starbucks said in a statement.
About the Contributor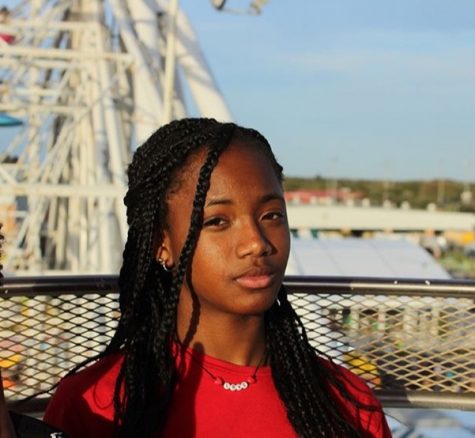 Raquel Perry, Reporter/Marketing Manager
Raquel Perry is a Senior Creative Writer at the Osceola County School for the Arts. As a journalist, her one goal is to present news in a well-rounded...