The Pittsburgh Synagogue Shooting: Point-Blank Anti-Semitism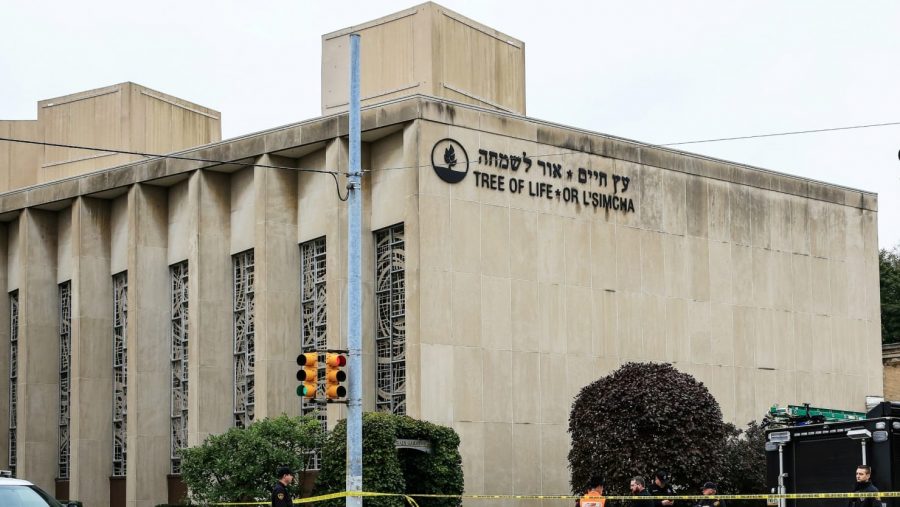 Saturday morning's mass shooting at the Tree of Life synagogue in Pittsburgh, PA was yet another demonstration for the vitality of gun control legislation. However, there is a much more troubling notion shrouded in this tragedy: anti-semitism.
It is important, at this time, to fully realize this heinous hate-crime as an act of aggression by an extremist white-nationalist against Jewish people in a Jewish place of worship. The suspected shooter himself could not make his intentions any clearer, reportedly shouting just before the shooting, "All Jews must die."
Anti-semitism perseveres as long as the white supremacists and the neo-Nazis persist. And the white supremacists and the neo-Nazis persist as long as they remain unchecked. If the events of the Unite the Right of August 2017 or the most recent string of far-right violence are any indication of the government's complete neglect of alt-right toxicity running rampant, we may never see the end of these despicable hate crimes.
President Trump can hardly fathom a demand for gun law let alone muster the chutzpah to sever ties with his supreme benefactors.
No matter how "appalled" we claim to be at these "abhorrent" acts of "domestic terrorism", it may never be enough to halt the freight train of hate headed for our communities.