Chick-Fil-A Starts Home Delivery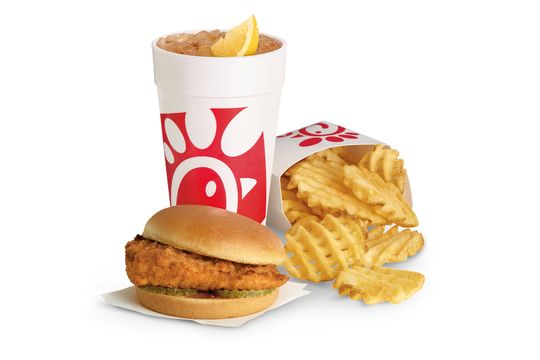 Chick-Fil-A customers will no longer have to wait in an enormous line for their chicken sandwich and waffle potato fries. America's favorite fast food chain is now partnering with DoorDash to offer home delivery from more than 1,100 of its restaurants across the United States. Deliveries will be made to customers within a 10-minute-radius.
Jon Bridges, Chick-fil-A senior vice president and chief marketing officer, says, "So many of our guests' busy lives and family commitments have them strapped for time. Delivery is one way we can help them get a quick yet high quality meal."
The Chick-fil-A home delivery has been  tested since 2017 in some locations. The test found that delivery sales were the highest near hospitals and universities, peak during dinner time, and that most orders consisted of waffle fries.
To celebrate the new advancements and partnership, Chick-fil-A will be giving away 200,000 free sandwiches until Tuesday, Nov 20th when you place an order through the Door Dash app or website. Customers must place a $5 minimum through the app and use the promo code "CFADELIVERY."