The Recount Continues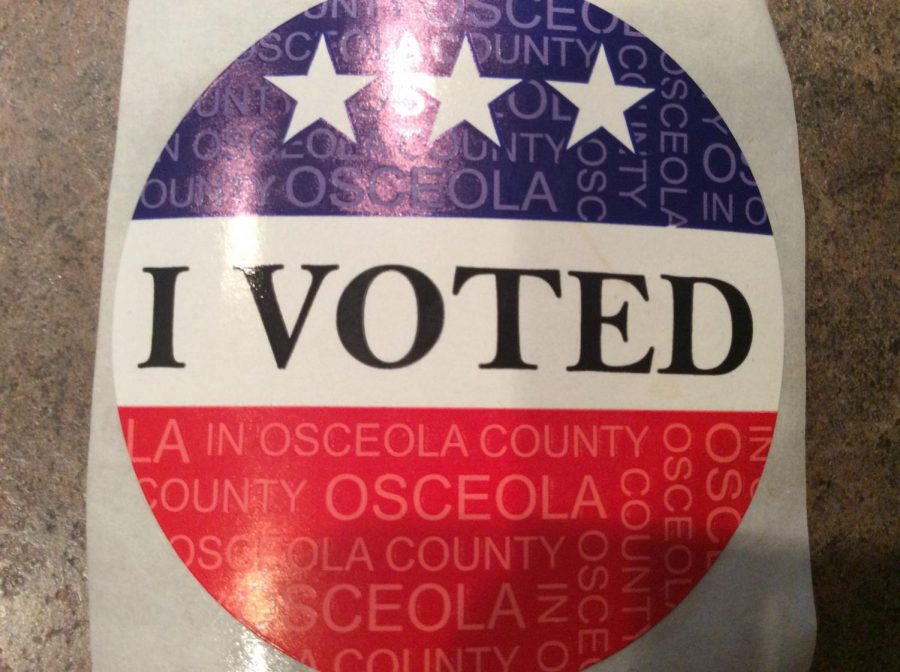 The 2018 Florida Gubernatorial and Senator election's votes need to be recounted due to the small voter distance between the candidates.
By law, mailed-in votes are not counted unless the running candidates have a 0.5% voter difference or less. This requirement has been met by the 2018 Florida Gubernatorial Election between Democrat Andrew Gillum and Republican Ron DeSantis, however, the recount process is taking some time.
The tallying machines in Palm Beach County have overheated, forcing yet another vote recount to take place as 174,000 early votes were mismatched. Susan Butcher, the Palm Beach County Elections Supervisor, stated that while a mechanic has been flown in to expedite the process "we don't have a lot of assurances."
The tallying machines began overheating on November 12, 2018, as a result of being 11-year-old machines and their inability to tally multiple elections at the same time.
The tally machines in Broward County, however, are operating and will meet the state deadline for the recount, which was set for November 15, 2018.
About the Contributor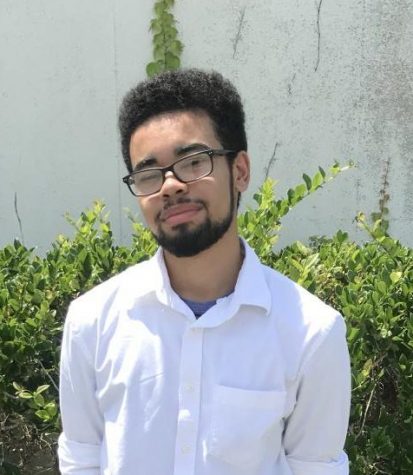 Brendan Guillen, Reporter
Brendan is a Senior Creative Writer who has a passion to expand the reach of the OCSA Ledger and keep the expanding audience informed in an educated manor....