Paul Manafort: Found Guilty On Eight Counts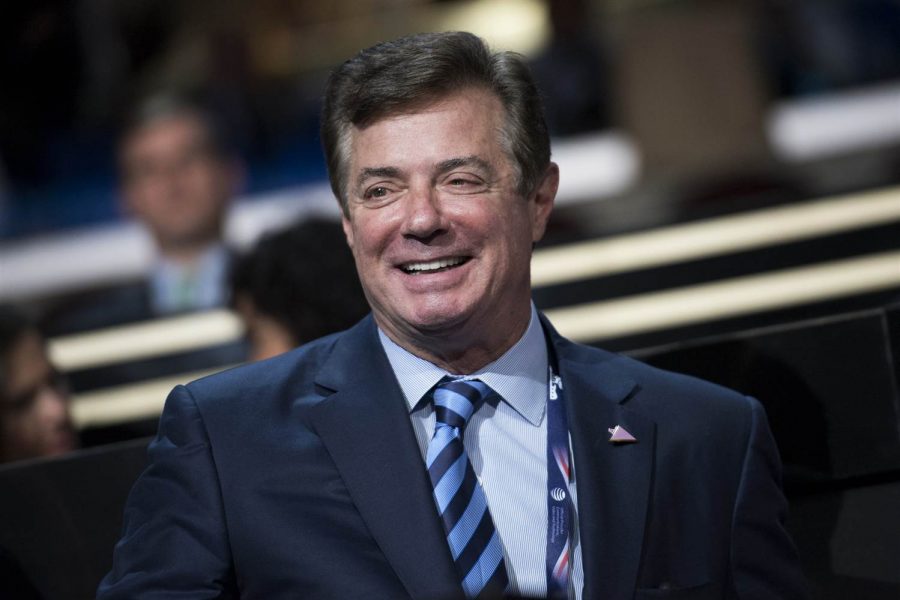 Paul Manafort, Donald Trump's former campaign chairmen, who had eighteen criminal counts filed against him, has been found guilty on eight out of the eighteen. CNBC reported that Manafort was "found guilty on five counts of tax fraud, two counts of bank fraud, and one count of "failing to file foreign bank account reports." He faces a maximum of 80 years in prison.
In 2016, Robert Mueller first brought Paul Manafort to trial as a part of the investigation into Russian interference in the election of that year. Trump's former lawyer, Michael Cohen has also plead guilty to multiple counts of campaign finance violations, tax fraud and bank fraud. Trump claims the charges that Manafort was convicted for have "nothing to do Russian collusion," and proceeded to further criticize Robert Fuller on coming to this decision.
Prosecutors say Manafort collected $65 million dollars in foreign bank accounts from 2010 to 2014, and spent more than $15 million dollars on luxury goods in the same time period. Prosecutors also said he lied to banks in order to take amounts larger than $20 million in loans after his Ukrainian political work back in 2015. They also accused Manafort of hiding his international bank accounts from federal authorities.
Greg Andres, a prosecutor, told jurors ""Mr. Manafort lied to keep more money when he had it, and he lied to get more money when he didn't."
Manafort's charges all surround his work in Ukraine from over a decade ago, and he now faces trial next month in Washington for similar charges.
About the Contributor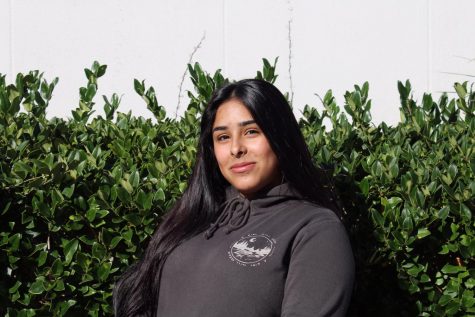 Jay Baez, Reporter
Jay Baez is a Senior Creative Writer. She enjoys the fact that journalism helps her stay more in touch with the world than before. She loves to swim and...