Elton John Cancels His Show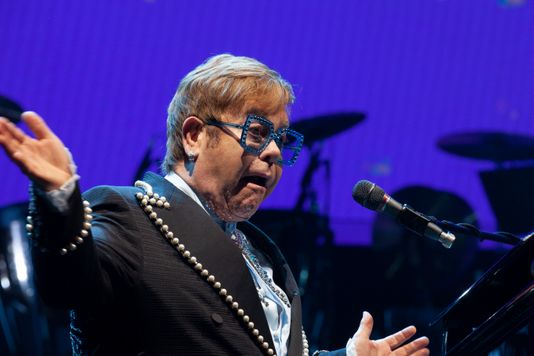 Fans are angered after famous singer and songwriter Elton John decided to cancel his shows in Orlando and Tampa, half an hour after the sold-out show was scheduled to begin, due to an ear infection.
The singer was scheduled to perform at 8:00 for his Elton John Farewell Tour at the Amway Center Tuesday and Amalie Arena on Wednesday, but an announcement was made almost 30 minutes later that he would no longer perform there. Amway Center officials told Channel 9 on Wednesday afternoon that the singer was dressed and ready to go on stage when he and a doctor decided it was best not to perform.
Elton John's team later apologized to his distraught fans by social media,  explaining that his reason for the cancellation was due to medical reasons. "Elton has been on a course of antibiotics to combat an ear infection and it was expected that these would clear the infection in time to play the Orlando show. Elton had (traveled) to the venue but after further consultation with doctors before he took the stage, the decision had to be taken on their advice that unfortunately he still wasn't well enough to perform."
Amway Center officials told fans to hold on to their tickets because a rescheduled date will be announced in the future. Food and drinks will not be refunded,  but the city said it is looking into refunds for city-owned garages and parking lots.