Artists Migrate to Miami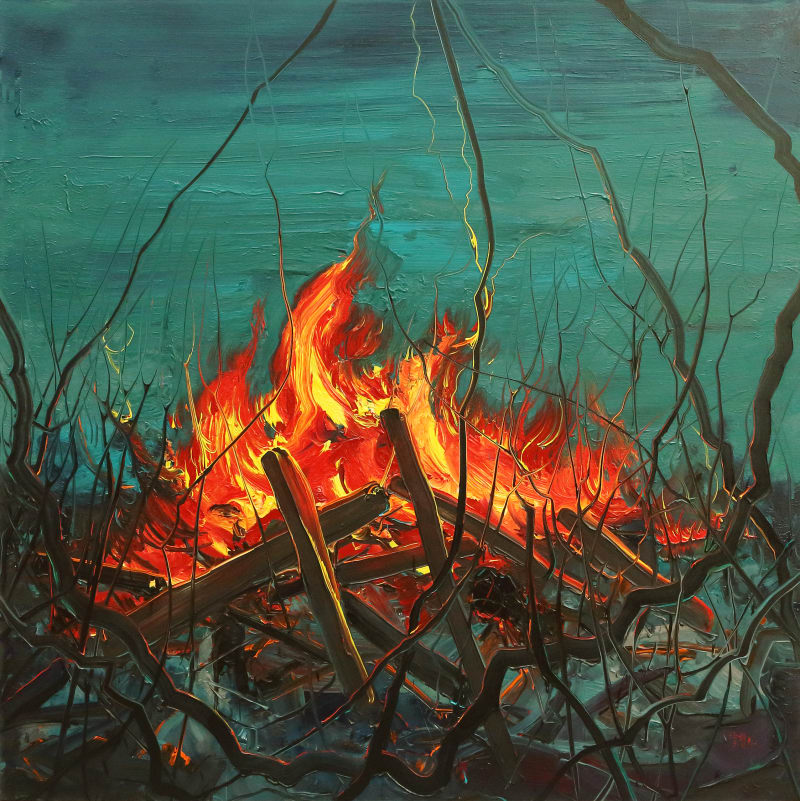 From December 5th to the 8th, Miami will be hosting the 2018 Art Basel.
The Art Basel began in Basel, Switzerland with the goal of international art promotion and presentation in the early 1970s. It has now grown to include the cities of Hong Kong, China and Miami, Florida. Artists of the visual persuasion are not the only ones permitted either. According to Mrs. Calderon, a Visual Arts instructor here at Osceola County School for the Arts (OCSA) and annual Miami Art Basel attendant, "I saw Beyonce walk by once, all elegant and regal as usual, but I was close enough to touch her".
A select group of Visual artists from OCSA has the unique privilege to stay in Miami for the Miami Art Basel every year, chaperoned by Mrs. Calderon herself and others. The group's first day will be spent settling into the Spring Hills Suites and that night they view the Wyndwood Walls, an entire neighborhood coated from top to bottom in art. The second day they visit Casa Lin, the Miami Art Basel Convention Center and the Lincoln road galleries. The third day they attend the SCOPE art convention and return to Kissimmee on the fourth day, December 8th.
The trip gives art students "a chance to view the work of artists all over the world", both professionals and rising stars, from "multiple walks of life" Mrs. Calderon commented.
What more could an artist want?
About the Contributor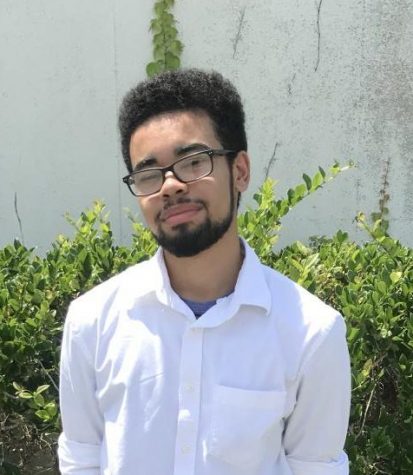 Brendan Guillen, Reporter
Brendan is a Senior Creative Writer who has a passion to expand the reach of the OCSA Ledger and keep the expanding audience informed in an educated manor....