China Trade: Trump and Jinping Agree to 90-Day Ceasefire in Trade War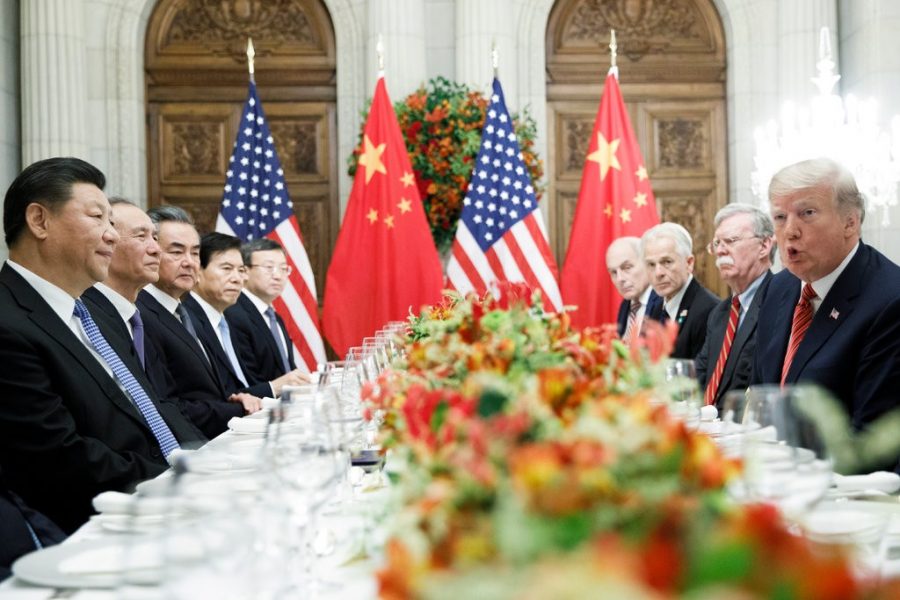 President Trump and President Jinping both came to the agreement to pause their ongoing trade war for 90-days to allow for some political breathing room after a fight that escalated, causing some economic damage on both sides of the pacific. At the G-20 summit in Buenos Aires, Trump and Xi agreed to pause increasing tariffs while trying to come to a deal on a list of trade issues, including intellectual property theft, forced technology transfers and a massive trade imbalance between the two nations.
The U.S agreed to leave tariffs on more tan $200 billion worth of Chinese products at 10 perfect. If after the 90-days the two countries aren't able to come to a decision, the rate will be increased to 25 percent on January 1st.
China has agreed to purchase "a very substantial amount of agricultural, energy, industrial, and other product from the U.S," to reduce trade imbalance between the two countries, said Donald Trump.
Sarah Sanders has said that Trump and Jinping agreed to begin  immediate negotiations on "structural changes" on chronic issues of contention. These negotiations would close in on cyber theft, services and agriculture. Wang Yi, China's lead diplomat, also said "China is willing to increase imports in accordance with the needs of its domestic market and the people's needs, including marketable products from the United States, to gradually ease the imbalance in two-way trade".
This meeting between Trump and Jinping shows that the U.S and China are willing to agree with each other's negotiation ideas to help benefit each countries trade imbalance.
About the Contributor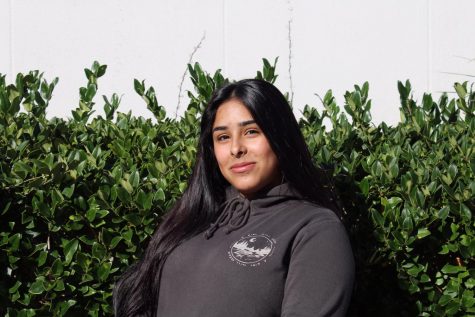 Jay Baez, Reporter
Jay Baez is a Senior Creative Writer. She enjoys the fact that journalism helps her stay more in touch with the world than before. She loves to swim and...