Trip to Costa Rica Gone Wrong: Carla Stefaniak Found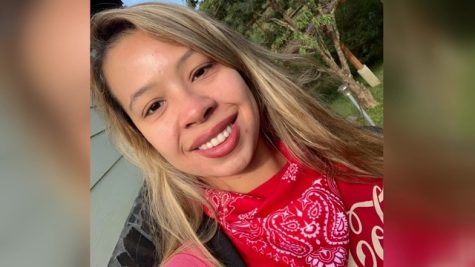 A birthday trip to Costa Rica went sour when, Tampa, Florida resident, Carla Stefaniak went missing. Early this week officials discovered Carla's body in Costa Rica.
Stefaniak and her sister-in-law were staying at Airbnb Villa Buena Vista in San Antonio de Escape, Costa Rica for the majority of their trip, using Uber as their main mode of transportation. Stefaniak's sister-in-law, April Burton, left the country a day before Stefaniak's flight was scheduled to leave. Stefaniak was scheduled to arrive home on the 27th of November. According to witnesses, she was last seen entering an Uber around 5 a.m., but there was no record of the transaction.
Mario Caicedo, Stefaniak's brother flew to Costa Rica to help officials find his sister. A friend from New York said that Stefaniak called her at around 8 pm on November 27th claiming that Stefaniak was telling her that she was thirsty and was "going to ask the guards to buy her a drink."
On December 3rd officials finally found a partially buried body in the wooded area surrounding the Airbnb.  Officials stated the cause of her death was stab wounds to the neck and torso, paired with blunt force trauma to the head. Blood was also found in the apartment she was staying in. The security guard, Bismarck Espinoza Martinez, has been taken into custody due to the inconsistencies with his statement and the video footage from the Airbnb.
Carla's family made a statement explaining that "Words cannot express the devastation within her family and friends. We want the world to know that we will never forget Carla. We will never forget the joy she brought into our lives, how much she made us laugh. We will always be with her and we know she will always be with us. May God bless her soul."