Tekashi 69: One Of The Most Controversial Rappers Released From Jail Again.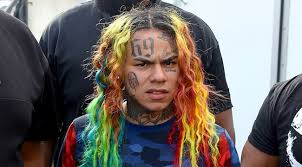 Tekashi69, who's real name is Daniel Hernandez, was recently arrested with racketeering and weapons charges this past Sunday. TMZ originally reported/claimed that Tekashi69 was taken into federal custody over the past weekend while in Manhattan, New York. 69 was potentially going to face life in jail if he was convicted.
69  had a run in with the law while recording a music video with rappers Nicki Minaj and Kanye West. Teekashi69 also previously pleaded guilty to a sex crime back in 2015, and was sentenced to 1000 of community service while on probation. This isn't the first time Tekashi69 faced a jury and was put on probation. In 2013, 69 was put on probation for the use of a 13-year-old girl in a sexually explicit performance, as well as creating three videos with the 13-year-old.
About the Writer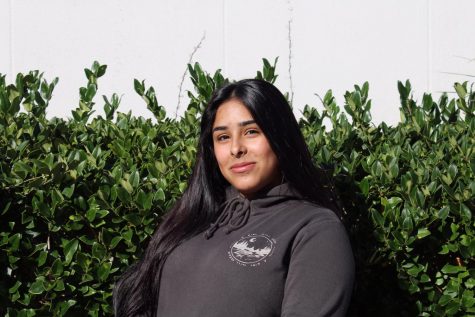 Jay Baez, Reporter
Jay Baez is a Senior Creative Writer. She enjoys the fact that journalism helps her stay more in touch with the world than before. She loves to swim and...