US 'planning immediate withdrawal of troops' from Syria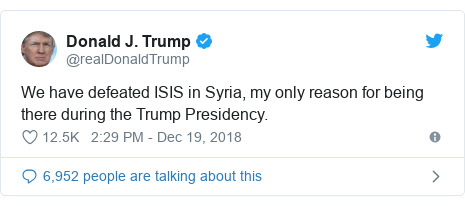 CBS said it was told by defense officials that the White House had ordered the Pentagon to "begin planning for an immediate withdrawal".
President Donald Trump tweeted that the ISIS had been defeated in Syria, which was his "only reason for being there". Some 2,000 troops have helped rid much of north-eastern Syria of ISIS, but pockets of fighters remain.
A few days prior, Brett McGurk, President Trump's special presidential envoy for the global coalition to defeat IS, said:"Nobody is saying that [ISIS fighters] are going to disappear. Nobody is that naive. So we want to stay on the ground and make sure that stability can be maintained in these areas".
But President Trump promised in March this year that US troops would leave Syria "very soon". The Pentagon has so far refused to comment.
About the Writer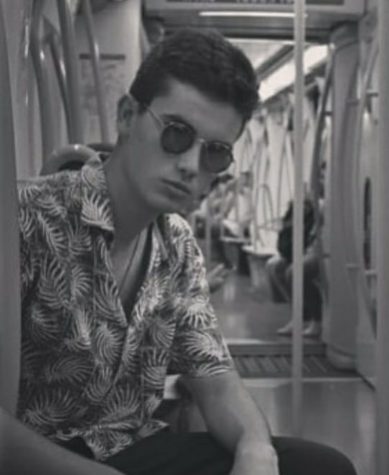 Quinn Summerville, Editor-In-Chief
Quinn Summerville is The Editor-in-Chief of the OCSA Ledger, whose goal in journalism is to establish a bridge of information between the OCSA Administration...