California Woman Lies for Money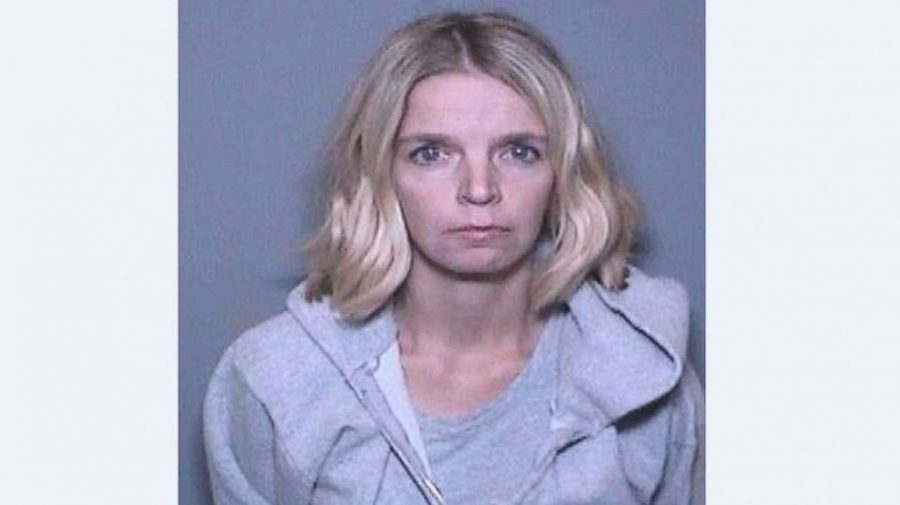 California woman, Ashley Bemis, is now facing charges for allegedly lying about having a firefighter husband in order to receive donations.
On August 10th, 2018, Ashley posted on Facebook and claimed that she was married to California firefighter Shane Goodman who was out battling the Holy fire that effected both Riverside and Orange counties. According to officials however, there is no firefighter named Shane Goodman working for the California Fire Department or any other fire department in the United States. Investigators stated that they received a tip from social media users claiming that Bemis had a history of misrepresenting herself in order to receive free items.
Bemis was arrested on Tuesday, December 18, 2018 after receiving $11,ooo in donations for the firefighters battling record break-ing fires. Along with money donations, Bemis asked for air mattresses, baby wipes, and blankets. Donations were found in her vehicle, garage, and home. She has been charged with grand theft, secondary burglary, false financial statements, and witness intimidation. Bemis is now being held on a $50,000 bail.