Fate of Parkland Sheriff To Be Determined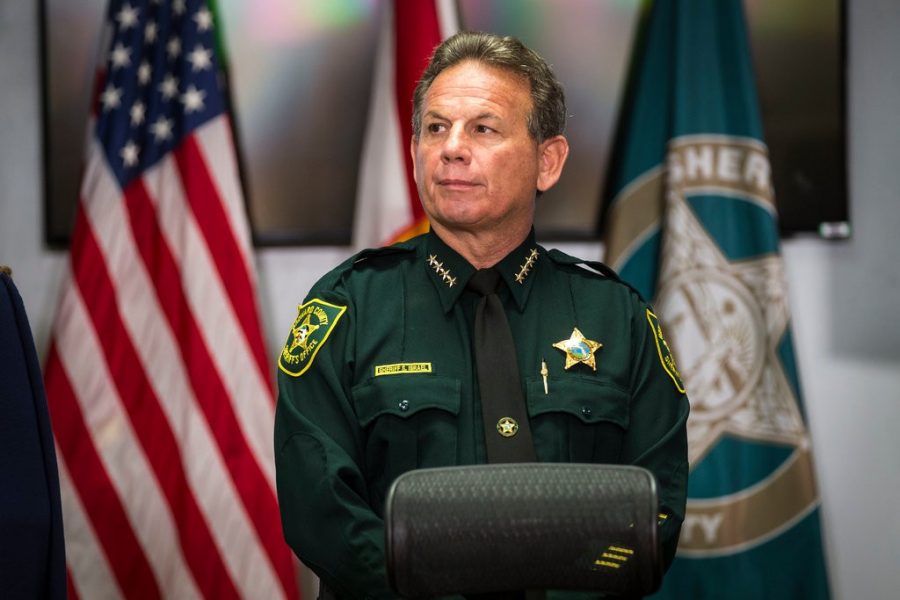 Florida Governor Ron DeSantis has recently stated that he will be determining whether or not Sheriff Scott Israel will be suspended. This is a result of the increased pressure from the parents of the Parkland shooting victims.
Sheriff Israel was the head of the officers responding to the Parkland incident, a collaboration of four units that stood outside the Marjory Stoneman Douglas High School and did nothing as the shooting occurred. This is in direct negation to Scott Israel's claims of his strong leadership. The potential suspension has been highlighted after Governor Ron DeSantis stated in his inaugural speech that "If a local official is neglectful of required duties, I will remove that official." This has been the only tie-in to the sheriff outside of the governor's promise to specifically remove the sheriff.
According to both Sheriff Scott Israel and Stuart Kaplan, his lawyer, no word has been received from the governor as of yet. In light of the issue, his lawyer has stated that the sheriff is "hard at work and tending to the responsibilities of making sure the citizens of Broward County are kept safe." When asked about Scott Israel, Jeff Bell, the president of the Broward Sheriff's Office Deputies Association labor union, stated that "He's [ Sheriff Scott Israel] informed his staff that he expects to be removed from office shortly…He doesn't have an exact date, but he said he expects to be removed.."
Mr. Kaplan has given a different story, however, stating that the sheriff's meeting with his staff was geared more toward reassurance. "He is very concerned: He doesn't want morale eroded by innuendo."According to reports from deputies, the delay in reaction during the Parkland shooting was due to jammed radios, which had been an issue almost a year prior during a Fort Lauderdale airport shooting. Despite this, a report made by Sunrise Police Department Lieutenant Craig Cardinale, one of the Broward County officers had said "Don't go in. The guy's got a rifle."
The hope is that the removal of Sheriff Scott Israel will give the community closure and will strengthen the Broward County Sheriff's Department.
About the Contributor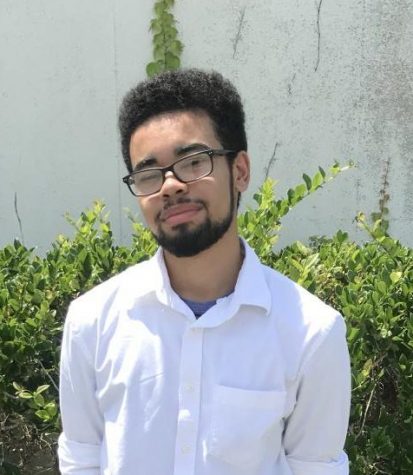 Brendan Guillen, Reporter
Brendan is a Senior Creative Writer who has a passion to expand the reach of the OCSA Ledger and keep the expanding audience informed in an educated manor....