Big Questions Debate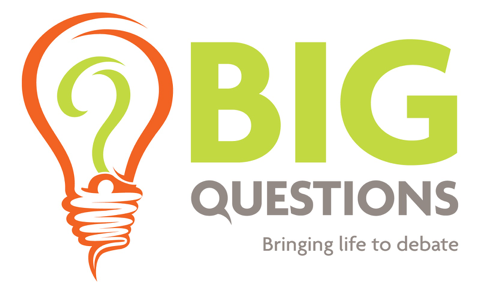 Wednesday, January 24th, 2019 from  4:30-7:30 P.M. at OCSA a Big Questions Event was held. Our own debate team, as well as teams from Celebration, Liberty, and Poinciana High Schools will be competing with each to win.
Big Questions Debate is a program started three years ago to incentivize and fund debate teams in public schools to compete and stay active. It is sponsored by John Templeton Foundation and this year's resolve is:
Humans are primarily driven by self-interest.
Students will have the opportunity to defend both sides and a panel of judges will then decides who win through a nonbiased approach. All judges must defend and, in private, say why they each think the winner of the round was picked and convince the other judges of their choice.