Shooting in Sebring, Florida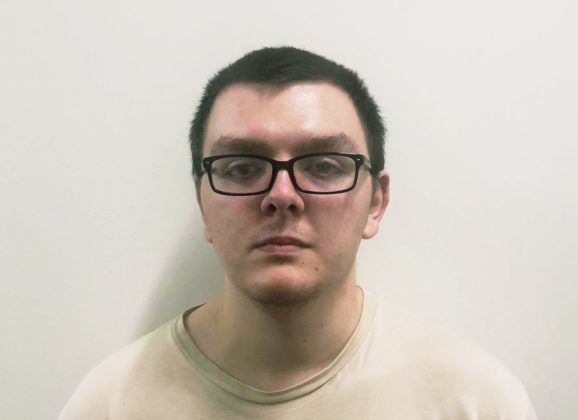 Hang on for a minute...we're trying to find some more stories you might like.
On January 23, 2018, Zephen Xavier entered a SunTrust bank in Sebring, Florida and fatally shot five civilians.
The Sebring Police Department responded to a 911 call made by Xavier after shooting those within the SunTrust bank along U.S. Highway 27 and barricading himself inside. He was then arrested, reportedly wearing a "Death to the Wicked" shirt and is now being charged with five accounts of capital murder. Police will disclose the victim list later today.
Sebring Police Chief Karl Hoglund was grief-stricken, saying "We've suffered a significant loss at the hands of a senseless criminal doing a senseless crime."
Xavier was a correctional officer in training at the Avon Park Correctional Institution but had resigned two weeks before the shooting. Josh Xavier, the suspect's father is "heartbroken for the victims" and commented that "He [Zephen Xavier] wasn't raised to be like this. He's always been a good kid. He's had his troubles, but he has never hurt anyone before."
As of this moment, no motive has been disclosed and neither has any potential relationship between the victims and Zephen Xavier.