DeVos' Title IX Proposal Sparks Wave of Controversy
Betsy DeVos,  Education Secretary, has proposed changes regarding how colleges handle sexual assault, sparking national outrage. Now, the federal site for public comment has become a melting pot of emotion and obscenity.
DeVos, one of President Trump's cabinet secretaries, is one of the few to not be involved in any administration scandals. However, she remains the number one enemy of teachers and education activists alike. In December 2018, the new rules for Title IX were posted for a period of public comment which ended January 28, 2019.  DeVos has stated that her goal is to ensure "that every student can learn in a safe and nurturing environment."
The new rules require live cross-examinations in investigations regarding sexual harassment, which may discourage sexual harassment victims from coming forward. The amendments also propose formal regulations for schools dealing with sexual harassment charges, which include a notice-and-comment process. The Association of Independent Colleges and Universities in Massachusetts stated that the changes "may undermine rather than advance Title IX's very purpose."
In the 17- page commentary, the Association claimed that, "this restrictive mandate is inappropriate for many institutions and the underlying requirements may deter complainants from reporting discrimination and harassment and undermine Title IX's objective."
These changes, which affect nearly all universities and K-12 public schools, would reverse many of the rules made by the Obama administration.
About the Writer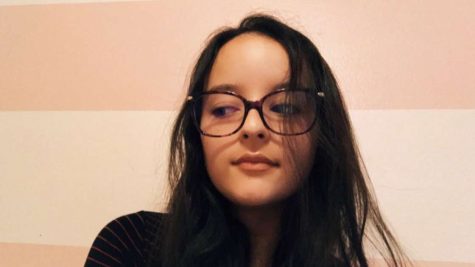 Caroline Centeno, Editor-In-Chief
Editor-In-Chief of The OCSA Ledger, Caroline Centeno hopes to provide the highest quality truth to the OCSA student body. She is a Senior Creative Writer...