Cohen Agrees to Testify Before Congress
Michael Cohen, President Donald Trump's former personal lawyer has agreed to testify before the House Intelligence Committee behind closed doors on February 8th.
Committee Chairperson Adam Schiff (D-Calif), has announced on Monday night that Cohen was to appear before House of Representatives for a "closed testimony." While Cohen was initially scheduled to testify one day earlier, the date was postponed due to his claims of "ongoing threats against his family" from President Trump and his attorney.
Michael Cohen has also been subpoenaed to appear before the Senate Intelligence Committee in mid- February. In preparation for his next congressional appearances, Cohen has hired a new legal team and continues to work with the special counsel.
About the Contributor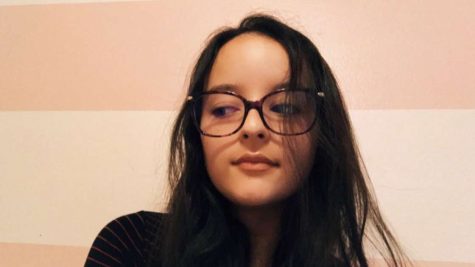 Caroline Centeno, Editor-In-Chief
Editor-In-Chief of The OCSA Ledger, Caroline Centeno hopes to provide the highest quality truth to the OCSA student body. She is a Senior Creative Writer...