Patriots Claim Another Sweet, Sweet Victory in the 2019 Super Bowl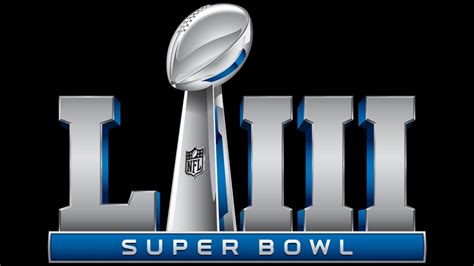 The Los Angeles Rams were unsuccessful in securing a Super Bowl win against the New England Patriots for the second time this year, losing 13-3 on Sunday. Both teams went head-to-head at Mercedes-Benz Stadium in Atlanta. This is the Patriots sixth time achieving a Superbowl Win in the past seven years, giving Quarterback Tom Brady and coach Bill Belichick a boost on the championship pedestal.
Sean McVay, coach of the Rams, blamed his coaching for the Rams defeat after heading home with the lowest-scoring Super Bowl in history, "I certainly didn't do my part and that's something that just really makes you sick," states McVay, heading back to the locker rooms after the game. McVay, the youngest coach ever to lead a team to the Super Bowl at 33-years-old, mentioned the cosmic despair that comes with "[missing] a great opportunity to try and capitalize on a chance to win a Super Bowl."
Pressure was on for third-year Quarterback Jared Goff for the Rams, who had to out-best Brady in the big game and match his talent. Goff completed 19 out of the 38 passes made, but was intercepted by Stephon Gilmore in a major . "We got outplayed," said Goff.
An additional disappointment could be said about the Super Bowl performances this year, specifically the one fans have been waiting for– Spongebob's "Sweet, Sweet Victory" act. What most expected to match the caliber that was the Super Bowl episode in the hit-television show was more of what people would describe as a "letdown."An iconic act of the series Bubble Bowl performance was actually a small introduction to Travis Scott's "Astro World." "Don't tell me Spongebob and then bring out Travis Scott," wrote one Twitter user. With the failed attempt of such an anticipated show and the controversy on Maroon 5's half-timer performance, many are calling this years Super Bowl the most "boring" of games in history to ever take place.