Adidas Creates All White Shoes in Honor of Black History Month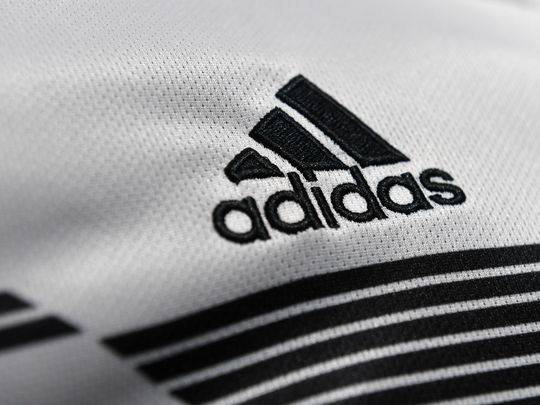 The sports manufacture faced major online backlash after creating an all-white shoe in support of Black History month. In part of the company's Ultraboost line, the shoe was included in a broader collection inspired by the Harlem Renaissance; however, many Twitter users had something to say about, not only the color, but the shoe's skeptical material.
"I walked into a @JDSports today to look at the Ultra boost shoe @adidas. I was told by an employee that these shoes were made to celebrate black history month Confused the employee proceeded to tell me that the shoe was also made of cotton? Hence the all white. I am disgusted," wrote one user in the midst of the shoes reveal.
Many have called-out Adidas inability to create a planned and well-thought out product that shows the true meaning of Black History Month. The out-cry relating to Adidas "ignorance" forced the brand to remove the shoes from all stores and shelves making it unavailable at any location. "I cannot believe that, at no point in development and branding, no one said "hey wait maybe this is an awful idea?" Posts Drew Woodward, questioning the intellectual process that took place in order to create the line.
Adidas came through with the following statement days after they released its product, "Toward the latter stages of the design process, we added a running shoe … that we later felt did not reflect the spirit or philosophy of how Adidas believes we should recognize and honor Black History Month. After careful consideration, we have decided to withdraw the product from the collection."