Florida City Commissioner Resigns Following Sexual Assault Claims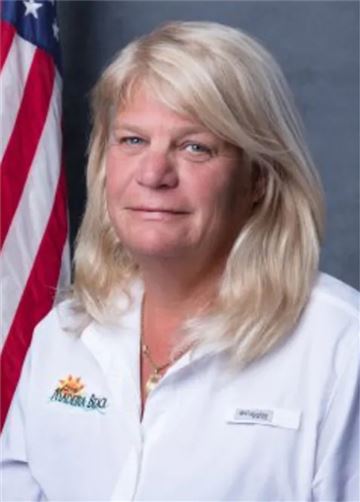 Hang on for a minute...we're trying to find some more stories you might like.
Nancy Oakley, who served as the Madeira Beach city commissioner from 2007 to 2013 and again from 2017 to 2019, submitted her letter of resignation Tuesday after being censured amid complaints she allegedly licked her male co-workers' faces and groped them during meetings and events.
The incidents allegedly happened during a fishing tournament in 2012. According to a report by the ethics commission in response to the complaint, former Madeira Beach City Manager Shane Crawford said Oakley made "unwanted sexual advances" toward him and Dave Marsicano, who was director of the city's public works department and the city marina. Crawford claimed that Oakley, who he said appeared to be drunk, approached him and his executive assistant, Cherylanne McGrady, cursed at them and told him not to bring McGrady around anymore.
When McGrady confronted Oakley about her inappropriate behavior, Oakley allegedly tried to punch McGrady but missed, the report states. Crawford, who later married McGrady, said Oakley believed at the time of the incident that the two were having an affair — something the ethics commission report says Crawford denied. McGrady said that she thought Oakley was jealous of her, according to the report.
In a Jan. 25 meeting, the Florida Commission on Ethics found that Oakley violated the state's ethics code by "misusing her position by exhibiting inappropriate behavior toward city staff.
A city official also recommended that Oakley be fined $5,000 and be publicly censured by the governor, the press release states.
About the Writer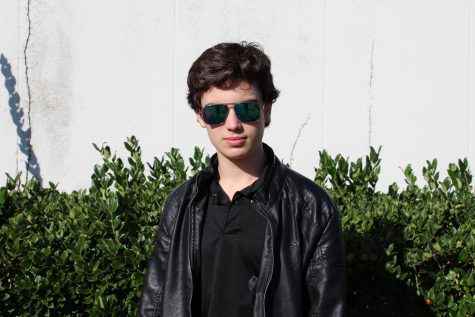 Quinn Summerville, Editor-In-Chief
Quinn Summerville is a junior Journalist for the OCSA Ledger, whose goal in journalism is to establish a bridge of information between the OCSA Administration...