All Rise for the Pledge of Allegiance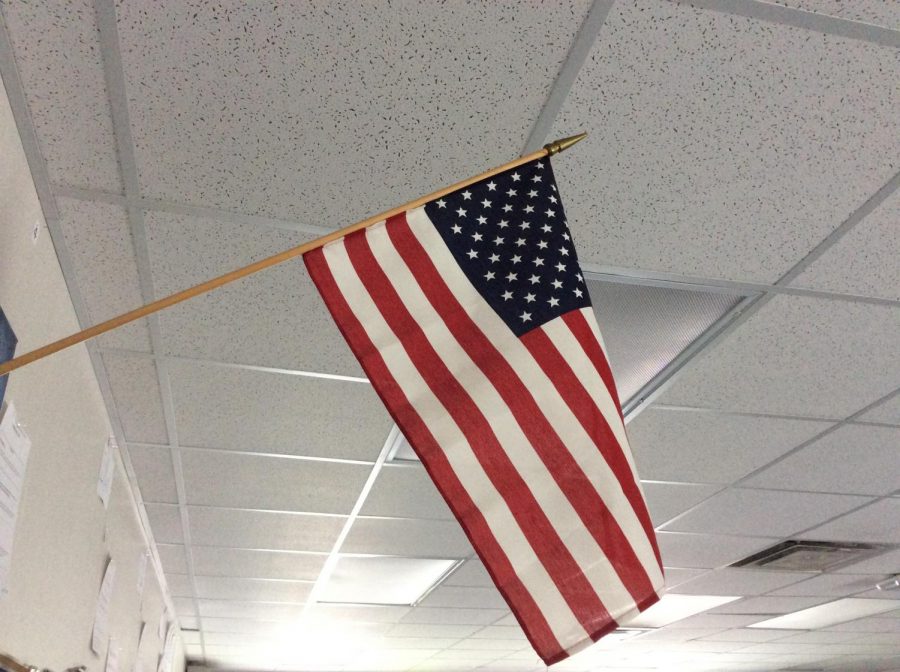 On February 4, 2019, a sixth grade student of Lawton Chiles Middle Academy in Lakeland, Florida was charged with a misdemeanor after not standing for the Pledge of Alligance and the actions that followed.
The issues arose between the student and subsititue teacher Ana Alvarez. According to a written report from Alvarez, the student believed that the nation's flag and the national anthem are "racist" against black people. After a short conversation, alluding to the student being able to leave the country if he did not agree with the Pledge, the district office was called.
The student was later charged with disrupting a school facility and resisting an officer without violence. This was due to him calling both the school resource officer and dean racist and his refusal to leave the room. According to the affidavit, the student also threatened to beat the teacher.
The Lakeland Police Department said in a news release that the student's arrest was not due to not standing for the pledge, instead saying "This arrest was based on the student's choice to disrupt the classroom, make threats and resisting the officer's efforts to leave the classroom."
Dhakira Talbot, the boy's mother, was distraught and said "If any disciplinary action should've been taken, it should've been with the school. He shouldn't have been arrested."
The American Civil Liberties Union of Florida responded to the incident by stating "This is outrageous. Students do not lose their First Amendment rights when they enter the schoolhouse gates. This is an example of overpolicing of Black students in school."
Alvarez did not know that schools do not require students to recite the pledge, though this is not the first school-based incident. In 2017, India Landry was expelled from her Houston high school for refusing to recite the Pledge. Her family had accused the school of violating her free-speech rights and a lengthy legal battle ensued.
Both incidents occurred despite the West Virginia State Board of Education vs. Barnette case of 1943 in which the Supreme Court ruled that schools cannot require students to salute the flag or recite the pledge.
About the Writer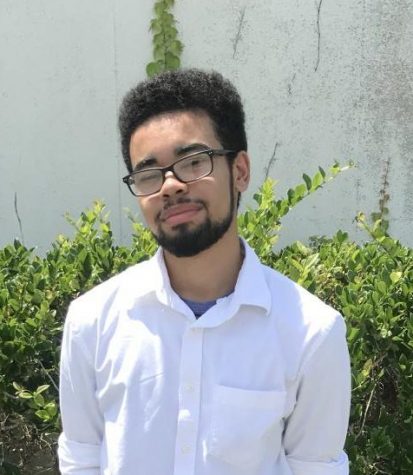 Brendan Guillen, Reporter
Brendan is a Senior Creative Writer who has a passion to expand the reach of the OCSA Ledger and keep the expanding audience informed in an educated manor....