Beware the Zombie Deer
"Zombie deer" disease is spreading across the United States, and has been reported in 24 states and two Canadian provinces. "Zombie deer" disease is caused by Chronic Wasting Disease, which causes Mad Cow-like symptoms and is only known to affect certain wild animals.
According to the Center for Disease Control and Prevention, "as of January 2019, CWD in free-ranging deer, elk, and/or moose has been reported." Chronic Wasting Disease is a contagious neurological disease that causes degeneration of the brain, loss of bodily function, and abnormal behavior. Veninson that have contracted this disease cannot typically be distinguished from their healthy counterparts until the final stage of the disease in which they reduce food intake. During this emaciation stage, if the animal survives this long, it will begin to exhibit the "zombie-like" qualities that give the disease its nickname.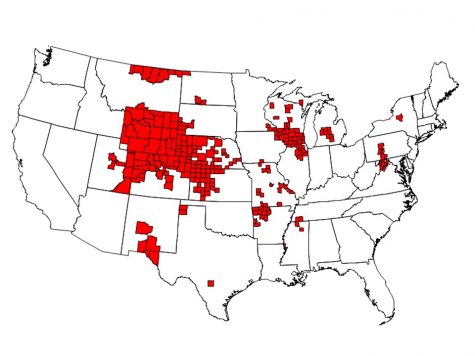 According to Michael Osterholm, director of the Center for Infectious Disease Research and Policy at the University of Minnesota, "it is probable that human cases of Chronic Wasting Disease associated with consumption of contaminated meat will be documented in the years ahead." Because of this, experts urge hunters to drop off specimens at testing centers to make sure they are not infected before consumption.
Infectious disease expert Amesh A. Adalja, M.D., senior scholar at the Johns Hopkins Center for Health Security states that although,"we haven't seen cases of CWD in humans… that doesn't mean it hasn't occurred." Due to this, it is important to act with caution when consuming venison before it has been inspected for safety.
About the Contributor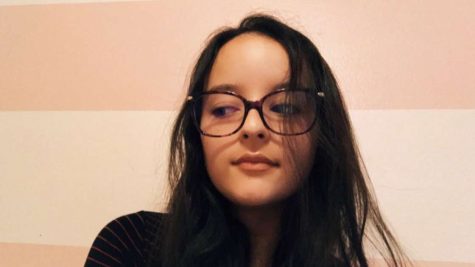 Caroline Centeno, Editor-In-Chief
Editor-In-Chief of The OCSA Ledger, Caroline Centeno hopes to provide the highest quality truth to the OCSA student body. She is a Senior Creative Writer...