Alex Trebek has Announced Battle with Pancreatic Cancer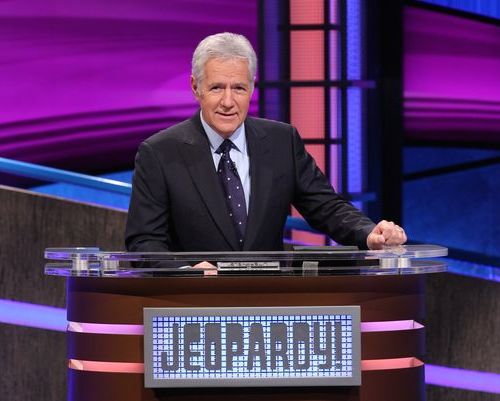 Alex Trebek, longtime "Jeopardy!" host announced on March 6, 2019 that he is battling stage 4 pancreatic cancer.
After 35 years of hosting the evening favorite, Trebek felt he had to keep his openness policy, because of this, Wednesday, on the official "Jeopardy!" YouTube channel, he shared with the over 4.2 million viewers in the video that he has been diagnosed with the disease.
Although the prognosis for pancreatic cancer, which affects about 50,000 Americans each year, is disheartening, Trebek is hoping for a win. He stated "I'm going to fight this, and I'm going to keep working. And with the love and support of my family and friends and with the help of your prayers also, I plan to beat the low survival rate statistics for this disease."
Maintaining his lighthearted personality, he ended the video on a happy note, despite the somber message. Trebek joked that he has to beat his pancreatic cancer, "because under the terms of my contract, I have to host Jeopardy! for three more years!"
The 23 million weekly viewers of the top-rated quiz show have shared their love and prayers for Trebek on all forms of social media. The disheartening news is felt by all those touched by his message. Pat Sajak, "Wheel of Fortune" host shared his condolences on Twitter, stating "the Sajak family is deeply saddened to hear of Alex Trebek's struggle with cancer. Our hearts go out to him and his family. But there is no one I know who is stronger and more determined, and I would never bet against him. We, and the entire country, are pulling for you, Alex."
All in all, fans of Alex Trebek are deeply saddened by the message, but they continue to send thoughts and prayers, hoping for a win.
About the Writer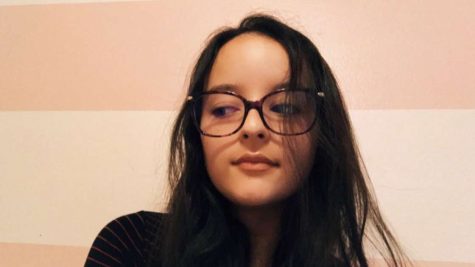 Caroline Centeno, Editor-In-Chief
Editor-In-Chief of The OCSA Ledger, Caroline Centeno hopes to provide the highest quality truth to the OCSA student body. She is a Senior Creative Writer...