NASA Announces the First Person to go to Mars Will Most Likely be a Woman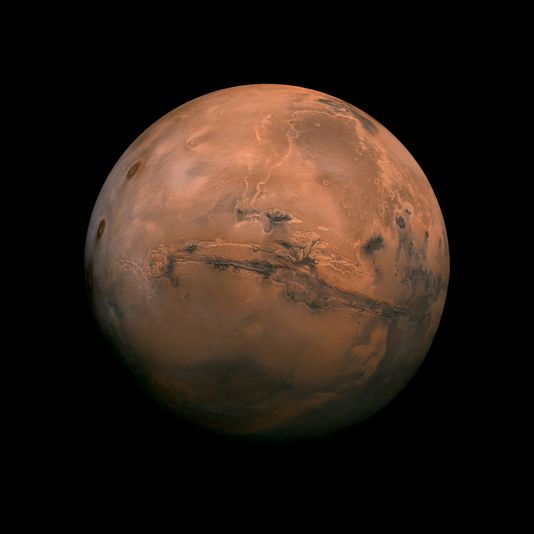 The National Aeronautics and Space Administration (NASA) has announced that the first person to take a trip to Mars will most likely be a woman. Jim Bridenstine, an administrator of NASA, hinted on the science and technology talk-show, "Science Friday," that a woman may be the first person to step foot on Mars, commonly known as the "Red Planet." Though they do not have a specific person in mind, NASA has stated that a woman will be the "forefront of the agency's upcoming plans." If all goes as orchestrated, this monumental trip will go down in American history.
The news comes after NASA's declaration of their first all-female space walk occurring at the end of March. According to their website, the walk will last seven hours and will involve astronauts Anne McClain and Christina Koch.  Both McClain and Koch were involved in the second largest pool of applications the agency has ever required. Over 6,100 applicants were received, while "the most recent class of flight directors [were] also 50% women," stated NASA. The announcement showing great strides of improvement since 1978, "when the first six women showed joined NASA's astronaut corps."
Many are celebrating the idea of a woman being first person to take those first steps on Mars, as the news comes right after International Women's day, making this, first small step for woman a giant leap for mankind.