William Singer: Businessman Turned College Admission Manipulator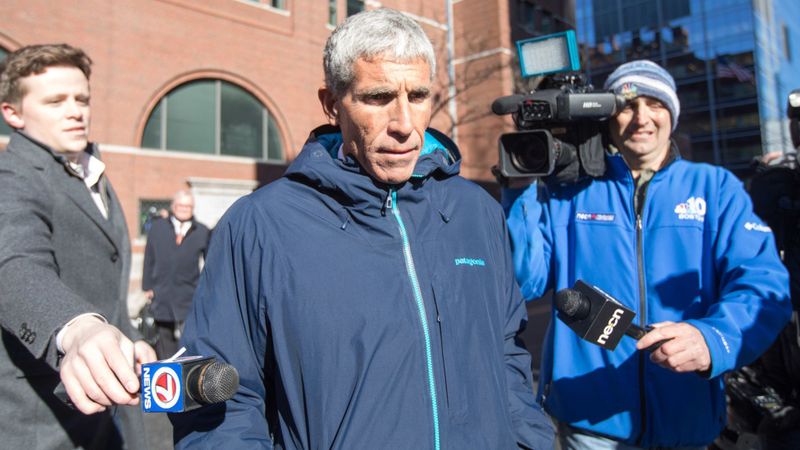 On March 12, 2019, 58 year-old Newport, California businessman, William "Rick" Singer, was found serving as the head of a college admission scandal that ensnared Yale University, University of South California, and others.
Singer ran a charity dedicated to benefiting Oakland Diocese schoolchildren and "needy Cambodians" from his Newport home. At least, that was the claim. In secret, he organized the most notorious admission racketeering operation for the wealthiest families in the nation. His purpose was to ease the stress of college acceptance by using what he referred to as a "side door." This was conducted with the help of 50 alleged accomplices, a dozen of which consisted of athletics coaches and test proctors.
Singer had two distinct methods: bribing college coaches to allow students in under the premise of athletic scholarships, as seen with former Yale Woman's Soccer coach Rudy Meredith, or rigging the SAT and ACT so students would gain a higher score. The price ranged from $15,000 to $75,000 to alter the exams.
He accepted payment from over 750 parents who believed their children lacked the grades and test scores necessary to enter top schools on their own. While most paid $200,000, there are reported instances of parents paying up to $65 million for Singer's services. The business had run since 2011, with his clientele ranging from Hollywood actresses to chief executives, most of whom will be tried on Friday.
He has plead guilty to charges of fraud, racketeering, money laundering and obstruction of justice. The final charge comes as a result of Singer complying with the FBI's investigation in September 2018, but tipping his clients off about the investigation.
In light of the controversy, Yale University has rescinded the admission of one of its students allegedly involved. This comes as a result of a full investigation of the student body's athletic division, headed by Yale Athletics Director Victoria Chun.
Not only has the reputation of the colleges and universities involved been tarnished, but also that of the students. Many of the students affected claimed to be unaware of the operation.
About the Contributor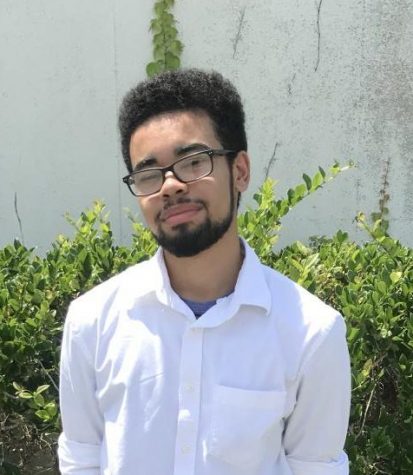 Brendan Guillen, Reporter
Brendan is a Senior Creative Writer who has a passion to expand the reach of the OCSA Ledger and keep the expanding audience informed in an educated manor....