Florida Mayor Wayne Messam Announces Presidential bid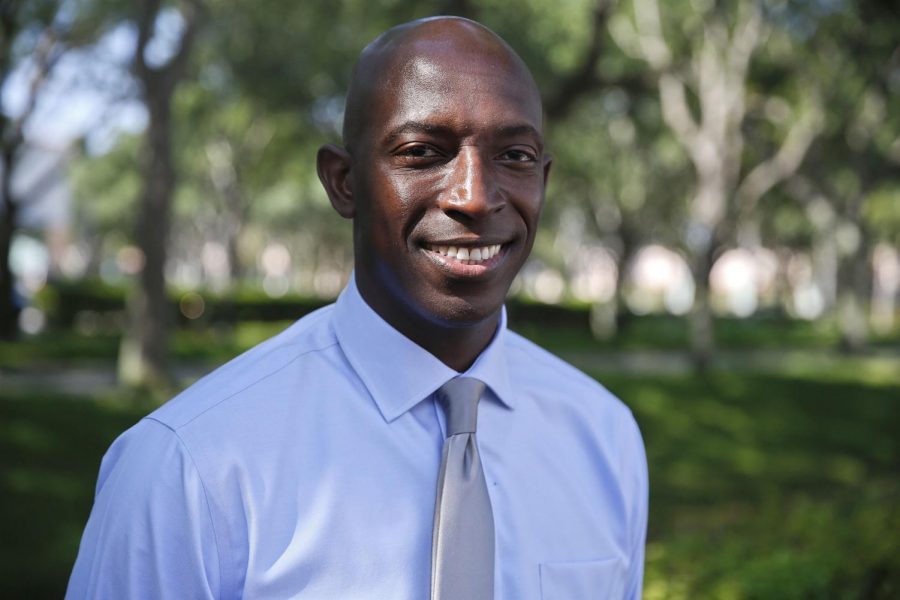 Miramir's own mayor, Wayne Messam, announced Thursday in a highly produced video released to CNN that he is running for president and rails against what he calls a "broken" federal government in Washington, DC.
Miramir, who is largely unknown outside of South Florida, aside from being a Wide Receiver for FSU in 1993 and being Miramir's mayor since 2015, is also the co-founder and co-owner of Messam Construction, a company he started with his wife in 2003.
Messam's message outlines the key points from the Democrat left's platform, favoring universal health care, student loan forgiveness, infrastructure improvements, working to alleviate climate change, and focusing education toward a high-tech future. He would repeal Trump's tax cuts for corporations and require wealthy and upper-middle-class taxpayers to foot the bill. He also would ban assault rifles and tighten background checks even more for gun purchases.
"When you have a senior citizen who can't afford her prescription medicine, Washington is broken. When our scientists are telling us if we don't make drastic changes today, the quality of our air will be in peril, Washington is broken," Messam says in the video. "Everyday people are graduating from universities with crippling debt stifling their opportunity for financial mobility, that is what's broken with this country."
Miramar, a city with 160,000 residents, holds the headquarters of Spirit Airlines and has satellite operations for Carnival and Royal Caribbean cruise lines and American Express. Messam claims that even though he is only a mayor in a sea of Senate and governor candidates, he is still qualified.
"When people get elected into Washington with no local government experience, they are so high in the stratosphere that they have no concept, no consciousness of some of the local challenges that cities and communities face. And America is basically a network of cities and communities," Messam said.
About the Writer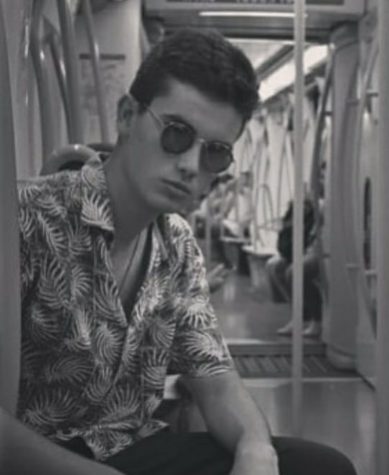 Quinn Summerville, Editor-In-Chief
Quinn Summerville is The Editor-in-Chief of the OCSA Ledger, whose goal in journalism is to establish a bridge of information between the OCSA Administration...