The 2019 Choral MPA: Vocal Majors Brought the Gold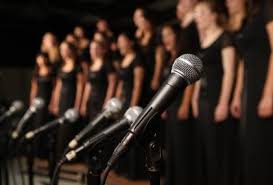 Hang on for a minute...we're trying to find some more stories you might like.
On April 22nd, 2019 the Osceola County School for the Arts (OCSA) Women's Choir scored an overall superior at the Central State Choral Music Performance Assessment held at First Presbyterian Church in Lakeland, Florida.
The Music Performance Assessment (MPA) tests middle and high school students who pursue the musical arts within their schools. They are examined based on, in the words of Junior Vocal Major Enrique Dowling, musical effect, technical preparation, and overall sound, combined with more general performance components such as intonation.Vocalists have two music assessments throughout the year: Juries, which is similar to the instrumental Solo and Ensemble, and the Choral MPA, which has the choir being scored as one.
These are sub-divided in Florida into Northern, Central, and Southern MPAs, based on region, especially for the State MPA. In each region, the choirs who attend perform a prepared piece before a panel of three judges, who then designate whether the choir scored a Superior, Excellent, Good, Fair or Poor rating. The OCSA Women's Choir received superior scores from two of the three judges, resulting in an overall superior.
Gina Incandela, Junior Vocal Major and member of the Women's Choir, said that "[MPA] takes a lot of work vocally and physically of course, but going to OCSA gives us an advantage to work together during class, so learning pieces is much easier."
Although assessments have concluded for the Vocal Majors of OCSA, they will continue for the rest of Central Florida throughout the week.
About the Contributors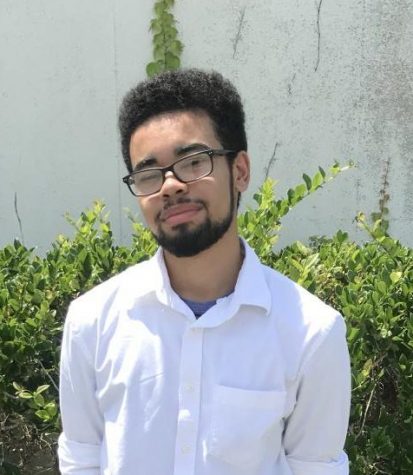 Brendan Guillen, Reporter
Brendan is a Senior Creative Writer who has a passion to expand the reach of the OCSA Ledger and keep the expanding audience informed in an educated manor....