Education Foundation Scholarship Ceremony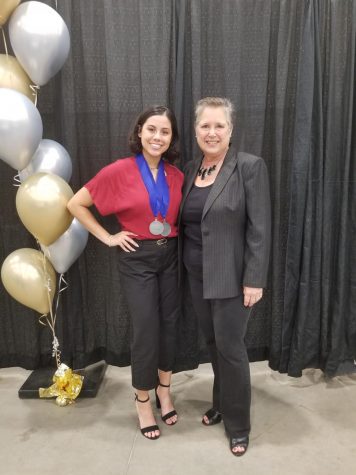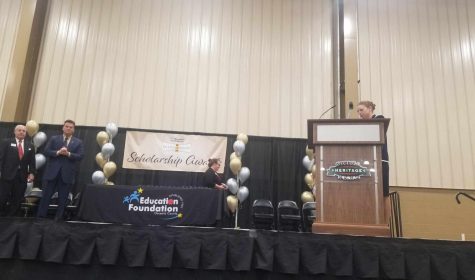 On Wednesday, April 24, 2019, the senior recipients of the Education Foundation Scholarship will be recognized at the Education Foundation Ceremony.
The Education Foundation is the local scholarship foundation for Osceola County high school seniors. Students have the opportunity to receive scholarship money from local businesses who serve as sponsors. Seniors interested in the scholarship fill out an online application. These applications may require seniors to write essays or short responses to specific questions. The sponsors often look at the students GPA and the college major students are interested in.  The application process to receive these scholarships begins in November and ends in February.
Senior recipients of the scholarships are awarded a letter and an email invitation to the ceremony in April. After receiving their acceptances students will write thank you letters to their sponsors. This year the ceremony will take place at Osceola Heritage Park. At the ceremony students and their families will sit with their sponsor and be recognized on stage for their success. A few of the local sponsors involved in the Education Foundation are Tupperware, Kissimmee Utility Authority, and Toho Water Authority.
The scholarship money is dispersed once seniors chose the college they will be going to. Once the choice is made, the money will be deposited into the student's college account. On average students from The Osceola County School For the Arts are awarded between $35,000 to $50,000 in total. Senior dance major, Arianna Ortiz, was a recipient of two scholarships and was awarded over $1,000.