Florida Woman Threw Her Baby At a Fence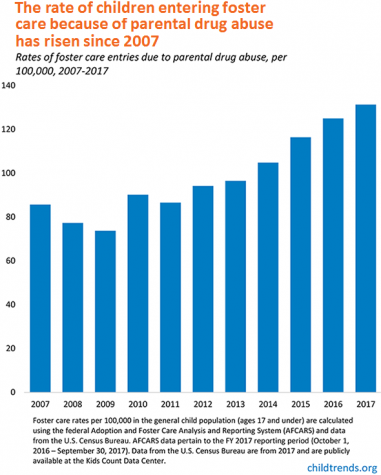 Florida woman, Natalee Sesler, allegedly threw her 10-month-old child against a wooden fence in a fit of rage because the baby would not stand up on it's own.
The 25 year old woman was visiting a man in the area, when she became angry with the child and threw him. She then proceeded to throw a metal rake at the child, but missed. Afterward, she grabbed the wailing baby by the leg and tossed him into a chair, attempting to prop him up.
Shannon Wixon, a neighbor, stated, "I came out and looked behind the fence of apartment one, and that's when I'd seen the lady sitting there and her child was laying over a lawn chair, hanging upside down pretty much, screaming, crying." Police said that the child also appeared to  be malnourished and lethargic. The baby also suffered from bruises and a large bump over his eye.
It is believed that Sesler was under the influence of drugs. She is currently being held at Pinellas County Jail. Because Sesler was under the influence, an innocent child, that does not yet have the physical ability to stand, was abused. Everyday, children are taken into the Foster care system as a result of parental drug abuse.
Data complied by Child Trends from the Adoption and Foster care Reporting System (AFCARS) showed that about 35 states had an increase in the number and rate of children entering foster care as a result of parental drug abuse. According to the study, children age 3 and below have entered foster care at a rate of 6.6 in 1,000, which is twice the 2.8 rate of children ages 4 to 17. The amount of innocent children suffering as a result of drug use is outrageous. Children should not have to suffer physically, emotionally, or mentally because of their parents' choice to use drugs.
According to the annual report from the Department of Health and Human Services nearly 92,000 children were taken from their homes because at least one parent had an issue with drug abuse. That means that 92,000 children have been torn away from the only place they could call home because of their parents' incompetence. While the Foster care system provides necessary refuge for disadvantaged youth, it is unacceptable that so many children are subjected to the horrors that force removal from their unfit homes.