Morehouse College Surprise: Student Loans Paid
On May 19th, 2019, graduates of Morehouse College, a traditionally all-black male college in Atlanta, Georgia, received a special surprise. Robert F. Smith, one of the most prominent philanthropists in the United States and the commencement speaker for the graduation, announced that he would pay off the students' loan fees.
Despite the relief that the graduates have, survivor's guilt is felt by a number of the class of 2019. There were a few cases of students dropping out because of mounting student loan debt, such as Jordan Long, who began attending in 2015 but left in 2017 due to a $60,000 debt. In light of Smith's efforts, Long stated "Billionaires giving charity is not a solution to a systematic problem and we have to be politically and socially active to fix this problem."
Keith Anderson, a graduating student of Morehouse, said "Before graduating, my classmates had been talking about how they will have to carry the debt for the rest of their lives." One of his peers said in order to pay off their loan fees, it would take 25 years.
Smith's gift to the graduates comes in light of the the country-wide student debt the millennial generation has. In 2017, private student loan debt totaled to $64. 2 billion according to MeasureOne. This debt is felt for most throughout the millenial generation.
Morehouse College spokeswoman, Aileen Dodd, stated that the specifics of Smith's donation are still being sorted out.
About the Contributor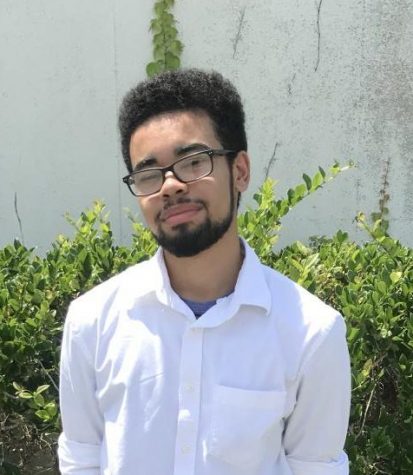 Brendan Guillen, Reporter
Brendan is a Senior Creative Writer who has a passion to expand the reach of the OCSA Ledger and keep the expanding audience informed in an educated manor....