New Jersey Infant Dies by Heatstroke in Family Minivan
Hang on for a minute...we're trying to find some more stories you might like.
On August 16th, 2019, 22-month-old Milliani Robertson-Lawrence was pronounced dead in her family's minivan parked at a Port Authority Transit Corporation (PATCO) station in Lindenworld, New Jersey.
The incident was reported at 3:38 p.m. Camden County police found the minivan with a broken passenger window and the girl in her car seat, unresponsive. She was pronounced dead on the scene. The toddler's aunt and uncle, who had reportedly been responsible for Milliani at the time, did not return until three hours after police arrived. Nasir Lawrence, the girl's father, said "When I got the call, I thought it was a joke." When he realized the call was not a prank, he asked the Camden County station "How do you forget that there is a 2-year-old who makes a lot of noise in the car?" Lawrence had been working to regain custody of Milliani, as he had recently been released from prison.
The investigation is ongoing and no charges have been made at this time.
According to the National Safety Council, heatstroke kills 38 children each year. This number spiked up to 49 in 2010, which currently holds the record for death by heatstroke in children. This is due to the greenhouse effect, which can make a car heat up to between 120 and 130 degrees Fahrenheit while the temperature outside the vehicle is in the upper 80s.
The data site NoHeatStroke.org, which is run by San Jose University's Department of Meteorology and Climate Science, stated that the majority of heatstroke deaths occur by accident. More than half of those instances occurred when parents forgot their child.
According to a report made in May by USA Today, over 800 children have died due to heatstroke in a vehicle since 1998.
About the Contributors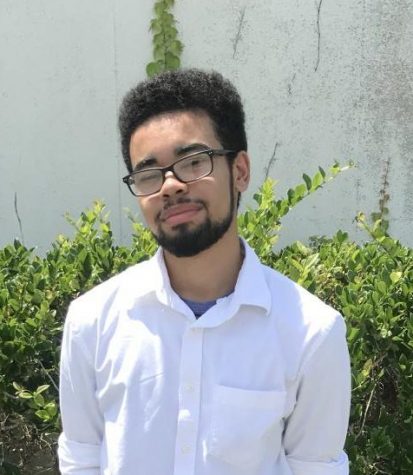 Brendan Guillen, Reporter
Brendan is a Senior Creative Writer who has a passion to expand the reach of the OCSA Ledger and keep the expanding audience informed in an educated manor....