How New Security Measures at OCSA are Affecting Teachers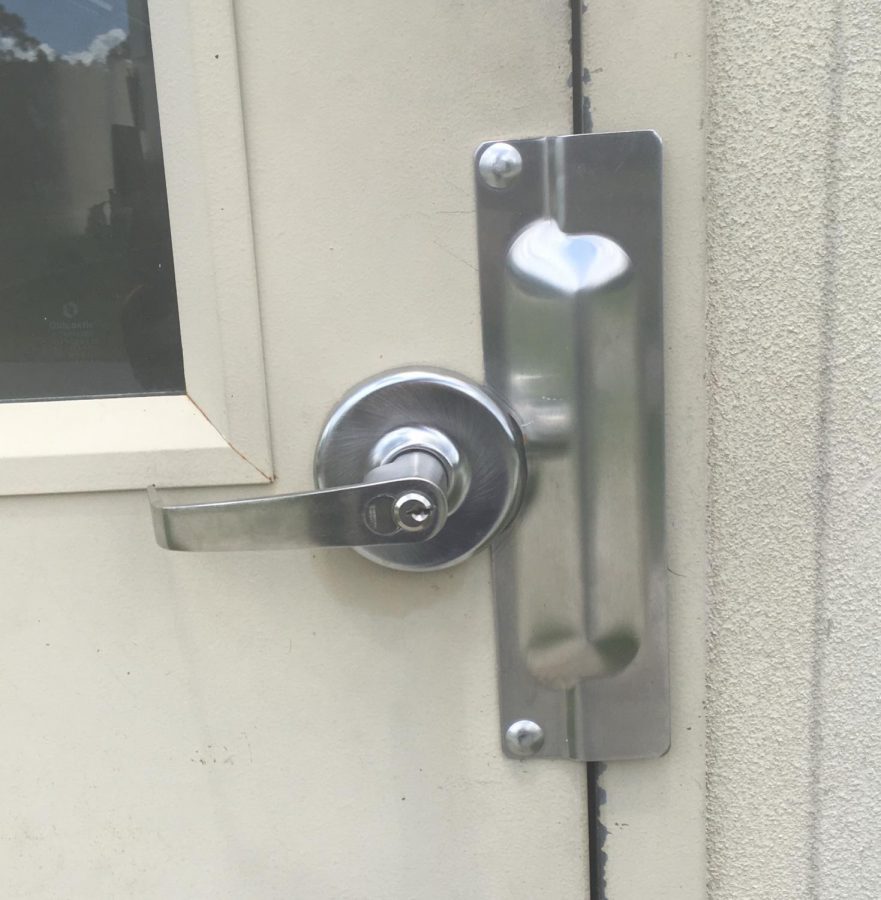 New procedures have been put in place at the Osceola County School for the Arts this school year, including classroom doors locking when closed, and plans for tinted film to soon be placed over classroom windows. 
Students can now longer enter a classroom without waiting for a teacher to open the door. This is so that in the event of a lockdown, students will be kept safe. Although it was a rule last school year for the doors to be kept locked, this procedure wasn't always followed. There are also plans for tinted film to be put over classroom doors and/or windows, so that teachers can see out of the room while no one can see in.  
Ms. Collier, an Algebra teacher at OCSA states that, "as seen in the Parkland shooting and other instances, active shooters may be looking for open doors. That's why I think it is necessary that the doors are fixed to lock." She also says that the plan for tinted film on the windows and a one-way entrance to the school are smart ideas to keep students safe.  
When asked, most teachers agreed that they didn't have any problems with procedures put in place. Mr. Olivo, Digital Media and computer teacher at OCSA agrees with the locked door procedure. However, he states that "having the doors locked all of the time could cause interruptions in the classroom when I have to continuously open the door for students during class." Mr. Olivo believes that the tinted glass will not be a problem in the future.  
No other new security measures are sure to be put in place this year unless changes are made, however most teachers at OCSA believe the new procedures this year are necessary for student safety. 
About the Writer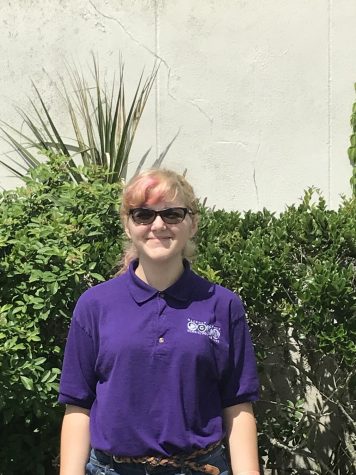 Allison Schreck, Reporter
Allison is a Sophomore Band Major at OCSA. She joined The OCSA Ledger because she would like to inform the public about the important events at OCSA and...