Hurricane Dorian Predicted to be a Category 4 When it Hits Florida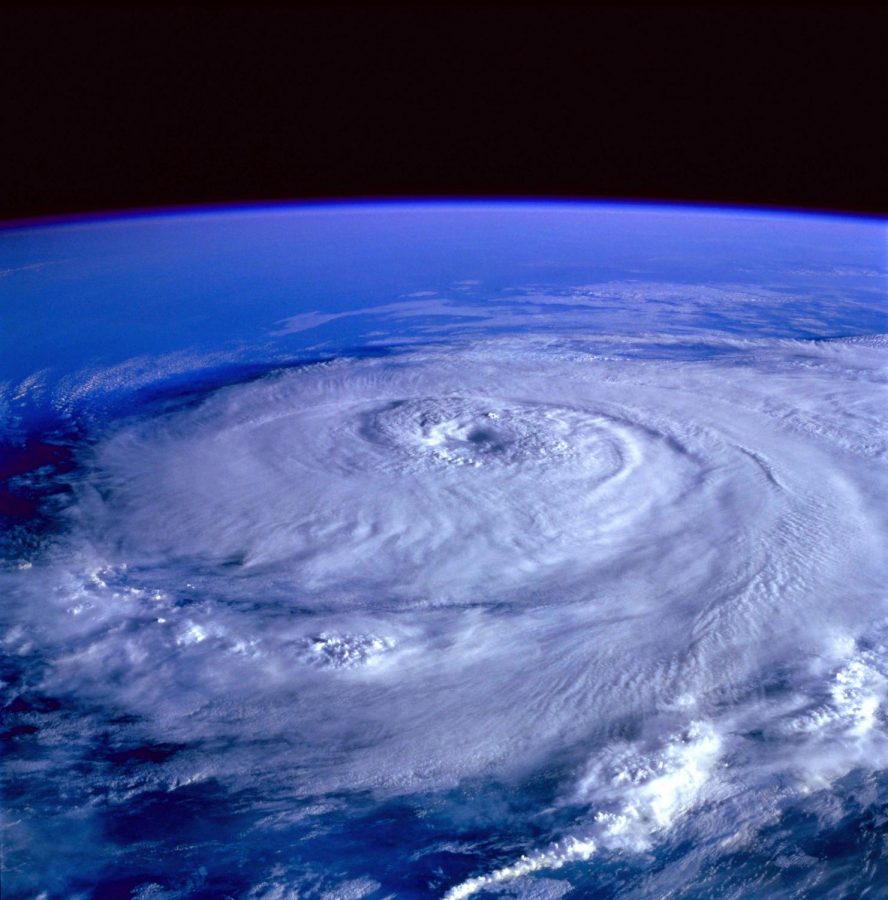 On August 28th, 2019, tropical storm Dorian struck Puerto Rico at the strength of a Category 1 hurricane. Now, Dorian is predicted to hit Florida as a Category 4 hurricane early Monday, September 2nd.  
On Sunday, September 1st, Hurricane Dorian is expected to cross over the Bahamas and head toward Florida. Now, as the storm treads over water, it is predicted to strengthen into a very dangerous hurricane. Officials in Florida have warned locals to gather up on water, food, and other emergency supplies. 
"@NHC_Atlantic is forecasting that #Dorian could be a major Hurricane. We've been monitoring this storm with @FLSERT and will continue to watch closely," tweeted Florida Governor Ron DeSantis on Wednesday, August 28th. "All Floridians on the East Coast should have 7 days of supplies, prepare their homes and follow the track closely." 
On Wednesday, Governor DeSantis placed a state of emergency over Florida to make sure local governments and emergency management agencies have the time and resources to be prepared. As a Category 4 hurricane, Dorian could have wind speeds between 130 and 156 mph. This could cause falling and flying debris, as well as severe damage to modern houses and apartments. This poses a lethal threat to people living in mobile homes that can be severely damaged or even destroyed by winds this speed.  
As of now the track of the storm could still change. Puerto Rico dodged a huge bullet Wednesday when Dorian swerved instead of making the predicted direct hit on the islands. In turn, the intensity and the path of the storm could still change from what is predicted. For now, locals of the Sunshine State continue preparing for a Category 4 storm to make landfall this Labor Day weekend. 
About the Writer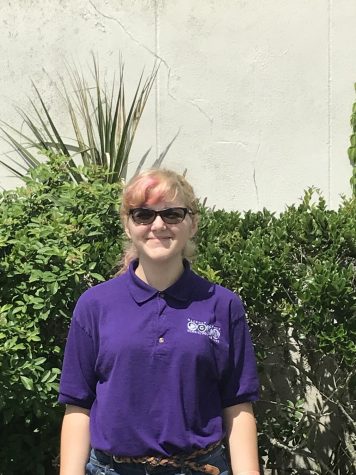 Allison Schreck, Reporter
Allison is a Sophomore Band Major at OCSA. She joined The OCSA Ledger because she would like to inform the public about the important events at OCSA and...