Picture Day is This Week!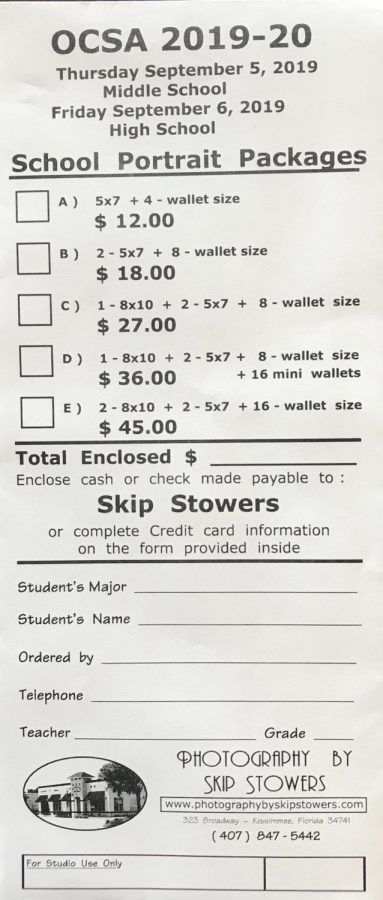 Picture day will take place on Thursday, September 19th, for Middle School students and Friday, September 20th, for High School students. Make sure to be in proper uniform, and remember: no recital wear will be allowed. Prices for the pictures are listed on the order packet, and you must bring the money with you on the day of your photos. Keep in mind that the dates on the order packets are wrong due to Hurricane Dorian, and the correct days have been previously stated. Even if you are not buying pictures, make sure to fill out the order packet, since this is how the school will match you to your yearbook photo. Have a great picture day!
About the Writer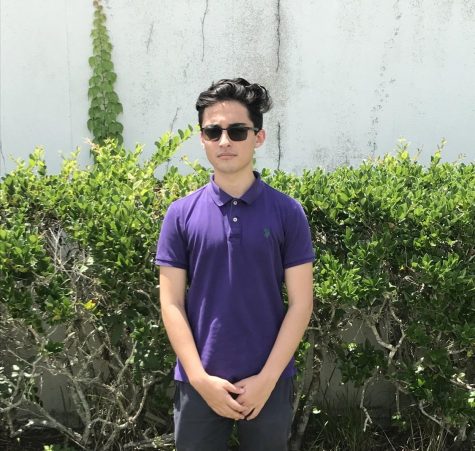 Camilo Zeballos, Reporter
Camilo is a 12th grade Creative Writer at OCSA. He joined The Ledger to write the facts and keep the student body updated on national and international...