Proposed Deal Could Avert California Work Strikes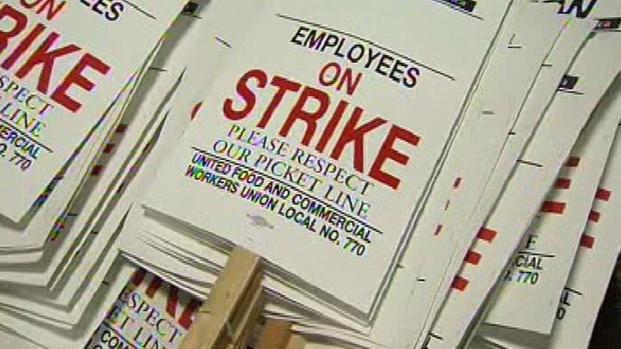 A deal has been proposed in response to the nearly 47,000 supermarket employees, spanning 500 stores in Southern California and seven union chapters, who threatened to strike for higher pay. 
Last Sunday Albertsons, the Ralph's division of Kroger Co., alongside the seven locals of the United Food and Commercial Workers union, came together and composed a deal on a new labor contract which includes higher wages, healthcare benefits, and pension contributions, after months of negotiations. 
The contract includes a raise of $1.55 to $1.65 an hour, depending on the employee's position, as well as an extra 40 cents per hour for healthcare and 45 cents per hour for pensions, over the next three years. 
The nearly 47,000 employees were eligible to vote on the three-year contract on Monday and will be able to do so through Wednesday. 
The employees seem to be in favor of the deal; Jesús Ortega, San Diego grocery clerk, said to the Los Angeles Times that this "is the best contract [he has] seen in 20 years." 
The employees had been working under a displeasing contract that expired March 3rd, one they were not eager to resume. Ralphs cashier in Riverside, California, Jamie Escarcega, who has worked at the store for 14 years, explained to CNN that employees "felt like we [sic] were coming up short," under the old contract. 
Todd Walter, President of San Diego County's United Food and Commercial Workers International Union, Local, highlights the need for wage raises, stating that sometimes employees need to work two or three jobs to get by. 
About the Contributor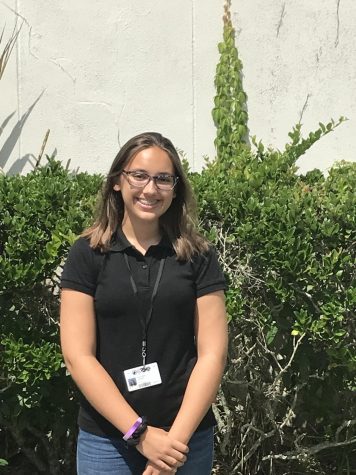 Emilyanne Richart, Reporter
Emilyanne Richart is a Sophomore Creative Writer at OCSA. She loves everything about Marvel, especially The Captain America Trilogy. Through her words...