Airstrikes in Saudi Arabia forcing Gas Prices to Escalate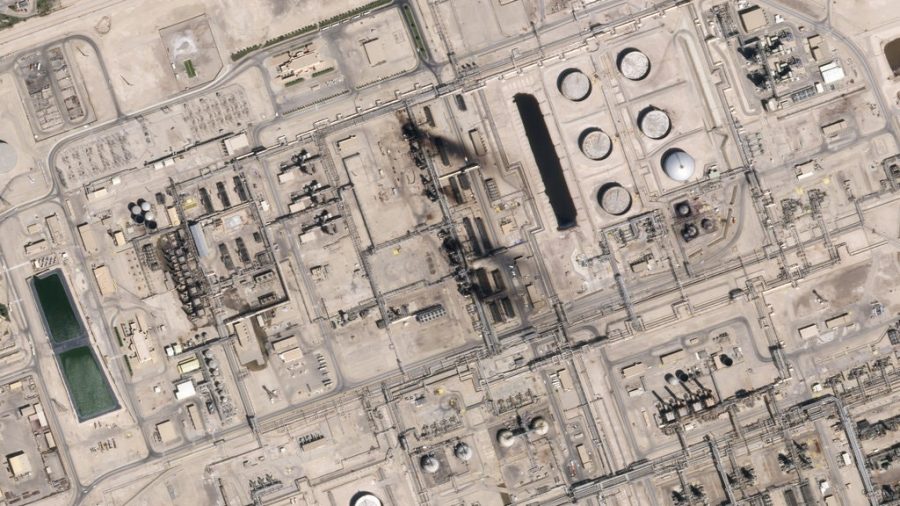 On September 15, 2019,  a series of airstrikes were conducted on the Abquaiq oil refinery and the Khurais oil field in Saudi Arabia. The attacks, according to Saudi Armaco, the state's oil giant, have reduced the oil output by 5.7 million barrels, which has reduced the world's daily crude production by 5%. The attacks came from the direction of Iran, with an estimated 20 drones used to conduct the attack.
Saudi Arabia will use the oil from its storage facilities to fulfill the oil production quotas. "The surge in prices is the natural knee jerk reaction but the path ahead and ability to sustain at elevated levels remains dependent on the duration of the outage, the ability to meet export commitments through domestic draw-downs, demand elasticity at higher prices as well as government and agency policy," stated Michael Tran, managing director of energy strategy at RBC Capital Markets in New York.
Iranian-based Houthi fighters, who have been battling Saudi-led coalition forces, have taken responsibility for the attack. An emergency National Security Council meeting was held Sunday to discuss US military action in the region. Defense Secretary Mark Esper spoke with Iraqi Minister of Defense al-Shammary and Crown Prince of the Kingdom of Saudi Arabia, Mohammad bin Salman after the meeting. "The United States military, with our inter-agency team, is working with our partners to address this unprecedented attack and defend the international rules-based order that is being undermined by Iran," stated Esper.
US President Donald Trump has stated that the US can use the oil from its emergency reserves "to keep the markets well supplied." The caches were set up in the 1970s when the Middle Eastern nations established an embargo on the US during the Arab-Israeli War because of the US's support of Iran, which caused global oil prices to skyrocket. There are two caches in Texas and two in Louisiana. According to the reserve's website, as of September 13, there were 644.8 million barrels of oil stored in the reserves. The US Energy Information Association stated that Americans, on average, use 20.5 million barrels of petroleum a day. This means that the US would be supplied for 31 days. The petroleum is unrefined, however, and it would take additional time to prepare it for commercial use.
Here in the US, the airstrikes mean an 11% increase in gas prices. Osceola County has not yet been affected by the price rise.
About the Contributor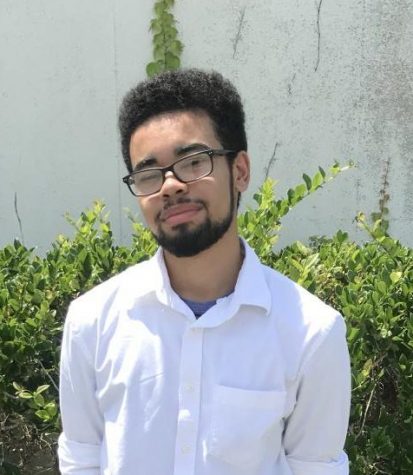 Brendan Guillen, Reporter
Brendan is a Senior Creative Writer who has a passion to expand the reach of the OCSA Ledger and keep the expanding audience informed in an educated manor....