Florida Woman and Her 4 Children Found Dead in Georgia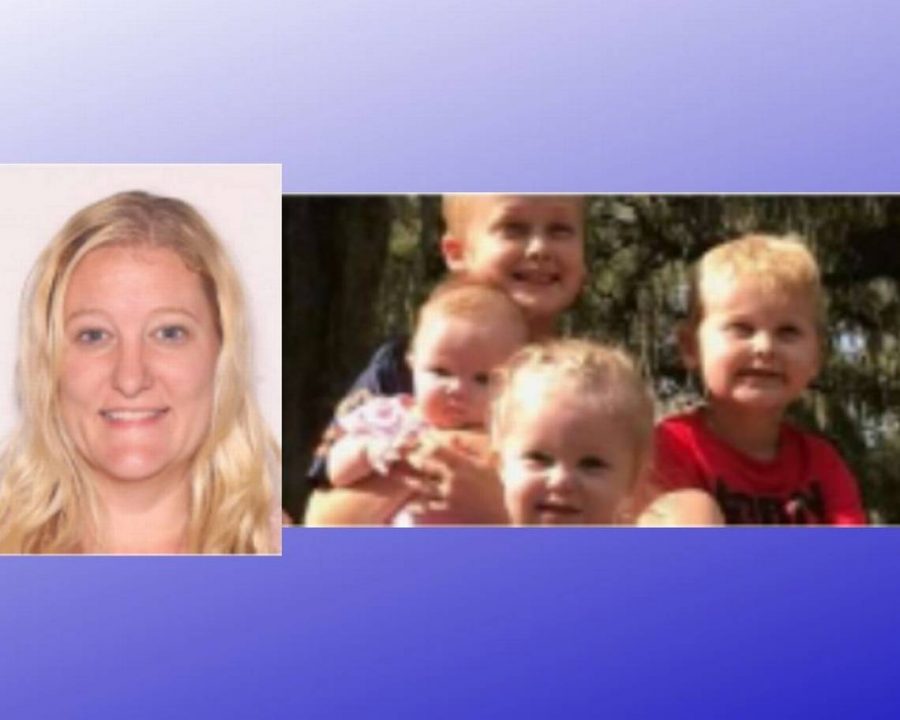 Casei Jones and her four children disappeared six weeks ago from Marion County, Florida, and her remains were found in a van in Brantley County, Georgia on September 17. According to Levi Strickland, a Marion County resident, the van carrying her body had crashed by his home. He stated "we ran down there and asked him [the driver] if he was okay or whatever, and I smelled that smell. It smelled horrible. I ain't never smelled that smell in my life." The smell was the corpse of Casei Jones. The remains of her children were found buried in nearby Charlton County, Georgia. The children were between the ages of 1 and 10 years old.
Michael Wayne Jones Jr., Jones' husband and driver of the van, was arrested on charges of driving with a suspended/ revoked license, weaving over a roadway, and being a fugitive of justice. According to Marion County officials, a warrant has been issued for Jones' arrest for second-degree murder charges.
The Marion County Sheriff's Office believes that Jones killed his wife and children in Florida weeks ago, then stored their bodies and drove them into southern Georgia. As of yet, there has been no established motive and the investigation is ongoing.
About the Writer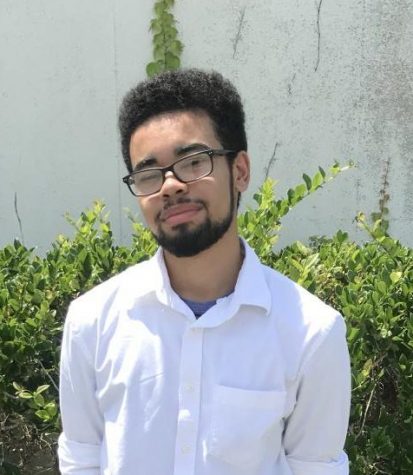 Brendan Guillen, Reporter
Brendan is a Senior Creative Writer who has a passion to expand the reach of the OCSA Ledger and keep the expanding audience informed in an educated manor....