2020 National University and Liberal Arts College Rankings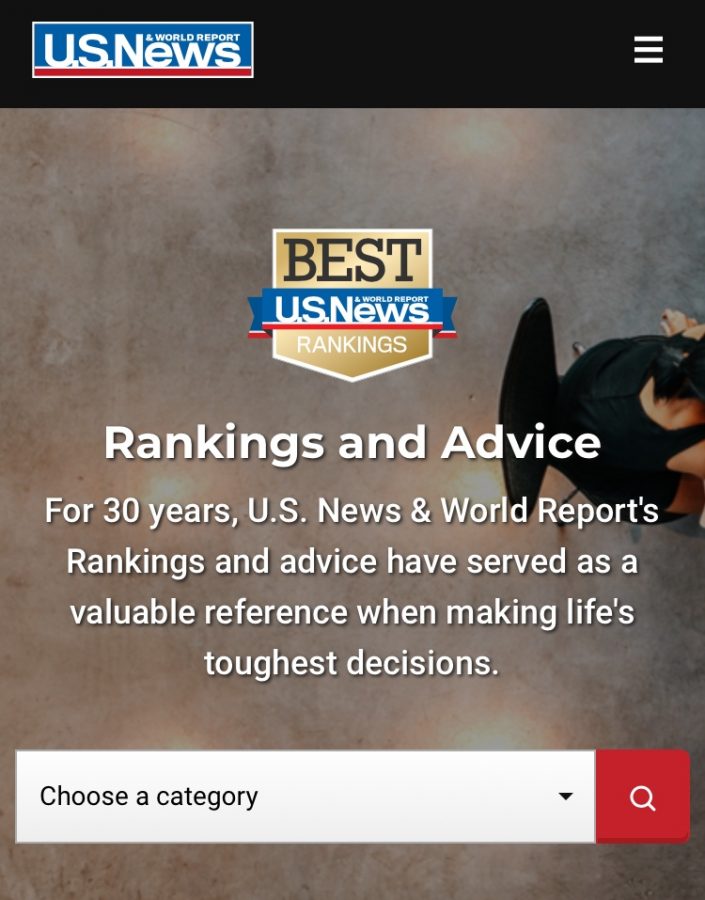 US News and World Report released this year's Best National Universities Rankings and Liberal Arts Colleges Rankings, along with more various rankings. Princeton University took its spot as number one for the ninth straight year, according to the Best National Universities Rankings. Similarly, for the 17th straight year, Williams College is the number one Liberal Arts College in the US.
Regarding the Best National University Rankings, Harvard University is second, while Columbia University, Massachusetts Institute of Technology, and Yale University are tied for third place. Tied for sixth are Stanford University, University of Chicago, and University of Pennsylvania. Northwestern University takes the ninth spot, with Duke University and John Hopkins University tied for tenth.
As for Liberal Arts Colleges Rankings, following Williams, is Amherst College in second place, with Swarthmore and Wellesley Colleges tied for third. After that is Pomona College for fifth, and Bowdoin College is sixth. Tied for seventh are Carleton College, Claremont McKenna College and Middlebury College. Washington and Lee University is tenth.
14 Florida Universities scored a spot on the National Universities Rankings. Following the University of Florida in 34th place, Florida State University and University of Miami are tied for 57th. University of South Florida takes 104th place, University of Central Florida takes 166th place, Florida Institute of Technology takes 202nd, Florida International University takes 218th, Nova Southeastern University takes 246th, Florida A&M University takes 254th, and Keiser University takes 272nd place.
About the Contributor
Emilyanne Richart, Reporter
Emilyanne Richart is a 10th grade  Creative Writer at OCSA. She loves anything that has to do with Marvel, especially the Captain America trilogy. She...