Three Killed in Volusia County Plane Crash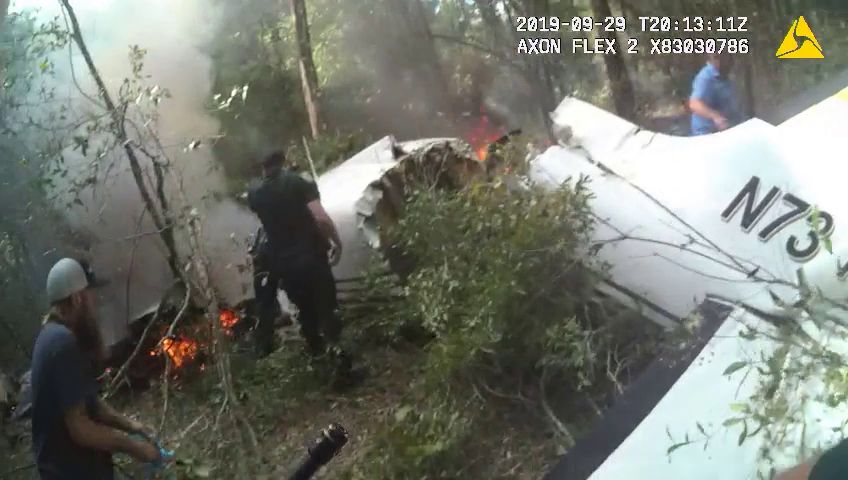 On September 29th, 2019, a Cessna 421 plane crashed and caught fire, killing the pilot and both passengers, in Volusia County, Florida. The victims are Armand Girouard, 27, and Shawna Carbonaro, 34, from Deland, Florida, and Ernesto Philippe, 32, of Kissimmee, Florida.
The Volusia County Sheriff's office tweeted that the crash occured around 4 p.m. in the woodland area by State Route 44 and Grand Avenue in Deland, Florida. According to Dennis Morton, a resident in the area, "I saw the plane go by, but the tree line is so high, I didn't see it go down. All I heard was the backfiring of the motor, and usually when it backfires on a motor, it would rev back up and it never revved back up."
Greg Kwiatkowski, one of the handful of people who ran to the crash site, said "we tried to put the fire out with fire extinguishers. (We) blew through like 10 fire extinguishers and [that] didn't do anything." The sheriff's office notified the Federal Aviation Administration and National Transportation Safety Board (NTSB), who have taken over the investigation. NTSB spokesperson, Terry Williams, stated that potential causes to the crash will be included in the NTSB's final report, which could take months to finalize.
The crash forced officials to shut down traffic on the state highway as authorities investigated the site.
About the Contributor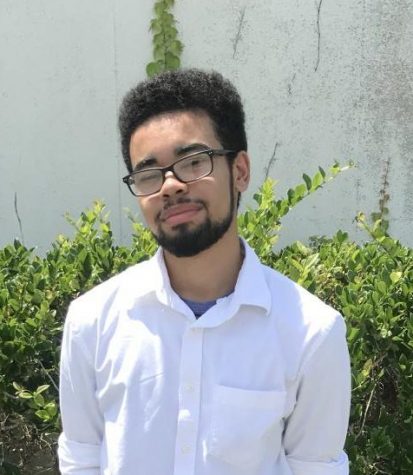 Brendan Guillen, Reporter
Brendan is a Senior Creative Writer who has a passion to expand the reach of the OCSA Ledger and keep the expanding audience informed in an educated manor....