Bernie Sanders Undergoes Surgery
78-year-old Presidential Candidate, Bernie Sanders canceled all appearances due to an arterial blockage in which he underwent surgery. He began to feel discomfort at an event late Tuesday night. "Following medical evaluation and testing, he was found to have a blockage in one artery and two stents were successfully inserted," said the senior campaign adviser Jeff Weaver. 
"None of us know when a medical emergency might affect us. And no one should fear going bankrupt if it occurs. Medicare for All," tweeted Sanders' campaign account. He used his situation to make a case for government-run universal health care, which is aimed at providing quality medical services to all Americans. 
As of now, Sanders' is scheduled to participate at his next event on October 15th in Columbus, Ohio. Sanders' health scare has led voters to question whether or not to elect a younger candidate to lead the country.  
About the Writer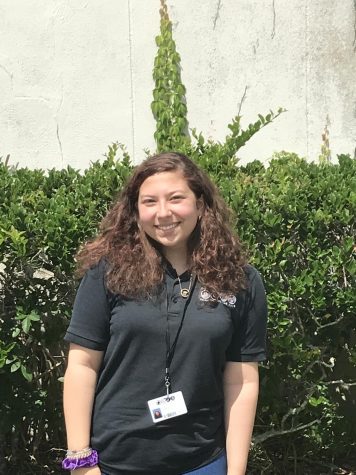 Alexis Incandela, Associate Editor
Alexis Incandela is the Associate Editor of The OCSA Ledger, whose goal is to serve the community through her writing. She hopes to have an impact on her...